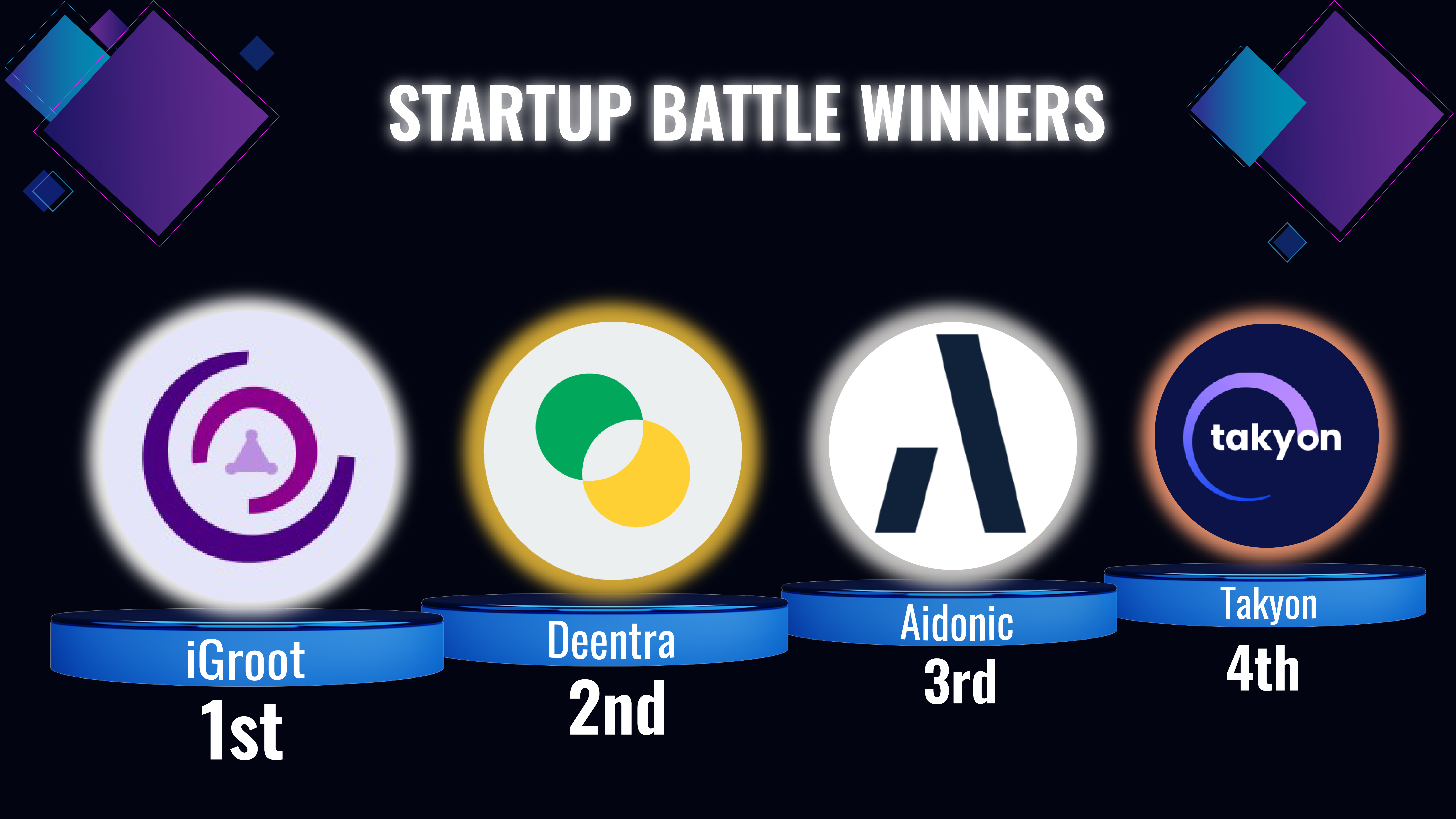 WHY APPLY?
The Startup Battle is the competition that aims to foster innovation and entrepreneurship during which all the selected all Startups will have the opportunity to introduce their project to the main funds, private investors and experts in the field The latter may decide to support the realization and growth of the idea, enhancing the technological innovation in the blockchain.
SELECTION CRITERIA
The first step is to fill in the participation form for the Startup Contest and then will be identified the startups with the best capacity for entrepreneurial development and enhancement of skills. The latter will have the opportunity to discuss and present their projects in front of a large digital audience at the Blockchain Forum Italia 2022 to be held at the spaces of Hangar 21 in Via Tortona 27, Milan Will be identified10 projects admitted to the pitch and among these, during the contest, will be selected 3 finalists and 1 winner.
For more information, please refer to the art. 7 of the Regulation
THE PITCH
Pitch is the soul of the Startup Contest! It is an exhibition that contains all the key elements of the innovative idea with the aim of attracting potential investors.
The presentation will take place during the Blockchain Forum Italia, in front of a jury composed of experts in the field.