Non-stop talk for a 2-day conference with 2 stages, afternoon startup pitch, networking lounge, metaverse conference & more!
A day with the participation of the most innovative actors.
The Blockchain as an innovator of business models.
Discover the blockchain startups.
Visit the Blockchain Forum Italia 2022
Hangar21 is located at via Tortona 27 in Milan, inside Superstudio Più, the most modern, eclectic and functional event location in the center of Milan that hosts and collaborates with the most innovative Italian and international companies.
The Tortona area is the nerve centre of Milanese design and fashion, just a few minutes from Porta Genova and the "Nuova Darsena": its post-industrial air with studios and ateliers that are always telling new stories makes it unique in the eyes of every creative mind.
How to get there:
🚇 By underground:
M2 underground (green), get off at Porta Genova and walk to Via Tortona in 10 minutes;
🚕 By taxi:
At the entrance to Superstudio in Via Tortona 27;
🚗 By car:
Park your car at Mudec (Via Tortona 56) and walk to the entrance of Superstudio.
🚉 By train:
Once in Milano Centrale, take the M2 underground (green) towards Assago/Abbiategrasso, get off at Porta Genova and walk along via Tortona.
Here are some suggestions for you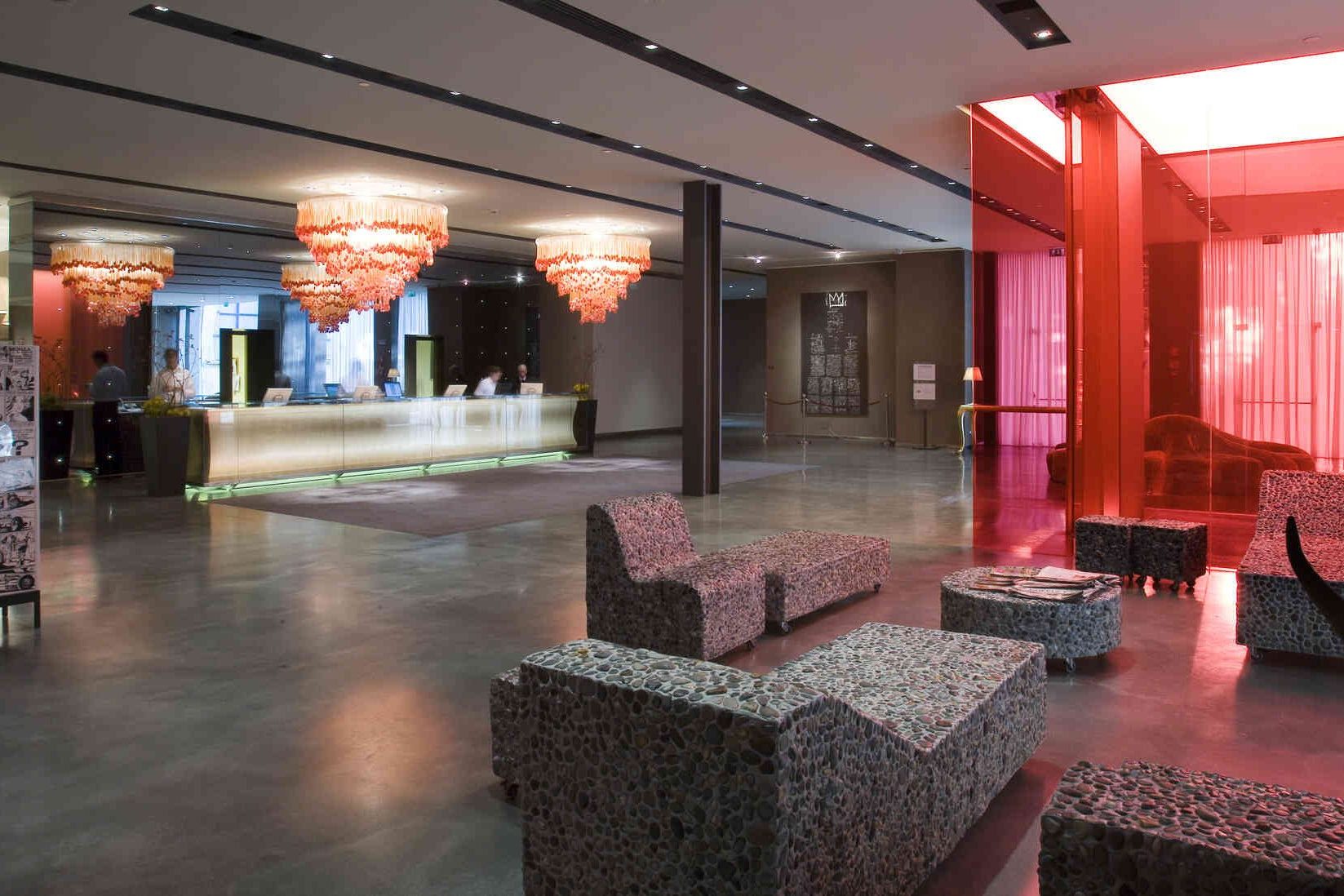 NH HOTEL
Poised between classic and modern, trends and counter-trends, cosmopolitan atmospheres and the typical Milanese glamour: nhow is a unique mix of originality and contrasts which expresses itself every time with an innovative style and surprising forms. A former industrial building converted in an unconventional space that redefines the traditional concept of the hotel. A hub of unique and ever changing experiences to be explored but above all to be experienced live.
Enter the code BFI22ATNH and get 25% off!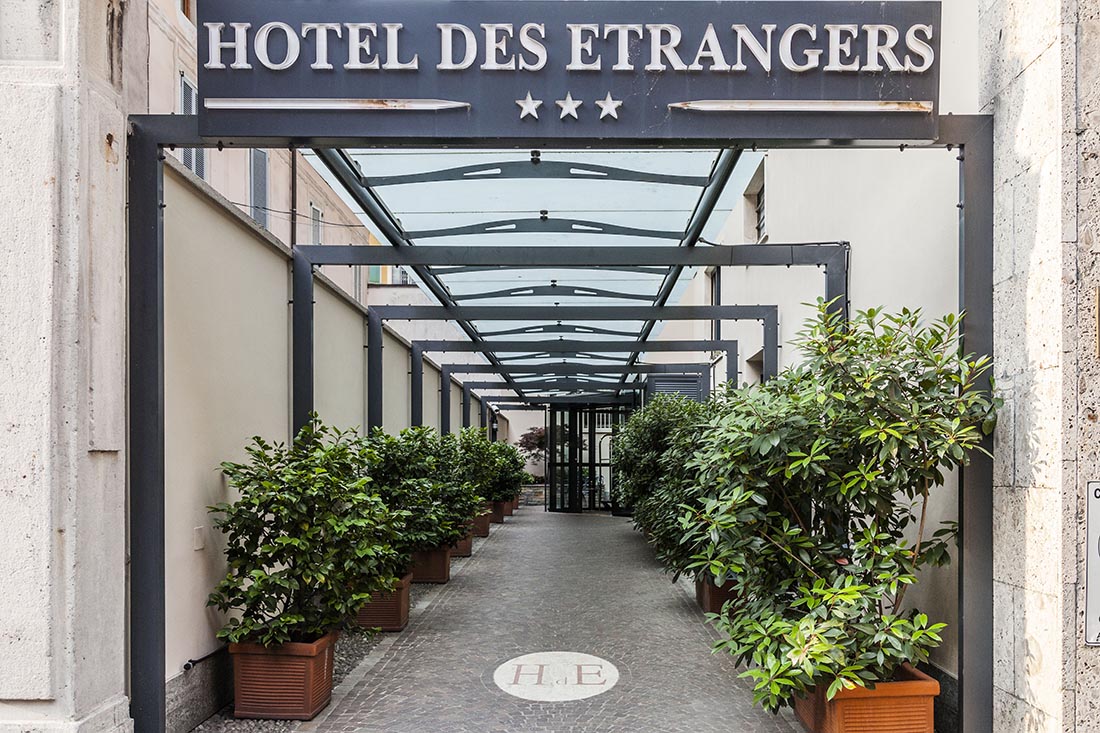 HOTEL DES ETRANGERS
Located in Tortona, close to the West bypass and 5 minutes away from the Milan Fair, the CatholicUniversity, Bocconi and Iulm. It is a well-served district by buses and trolleys. Hotel des Etrangersis the ideal solution for business and travel requirements in Milan. It is pleasant, operational and business-friendly offering meeting rooms.
Enter the code BFI2022 and get 10% off!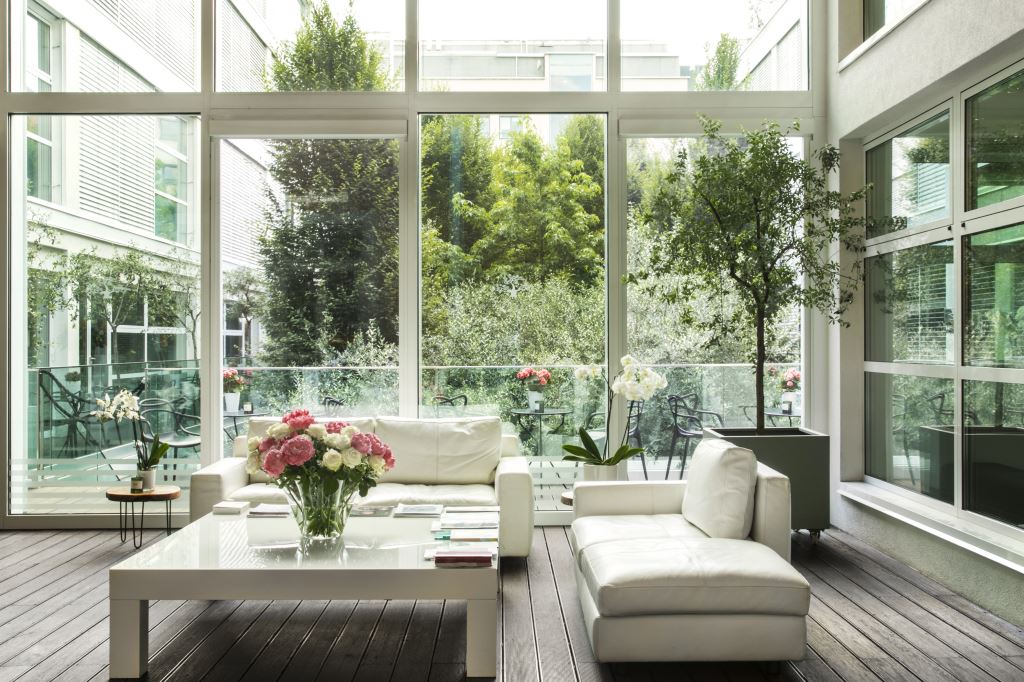 Magna Pars
Magna Pars, the Hotel à Parfum is located in Milan's Navigli area, just a few steps from the historic Porta Genova Station and resides in the quiet, peaceful Via Forcella, enjoying the privilege of secret inner gardens, ample space and absolute tranquillity.
The sixty-eight rooms, each dedicated to an olfactory element, are designed for the most sophisticated and demanding guests.
Enter the code BC22 and get 15% off the best flexible rate and 10%+5% off the non-refundable rate
On November 19, participants will be invited to the afterparty of the Blockchain Forum Italia 2022.
At the end of the Forum there will be the afterparty, another occasion that will help you realize an effective networking with international participants! with DJ Set, food, drinks.