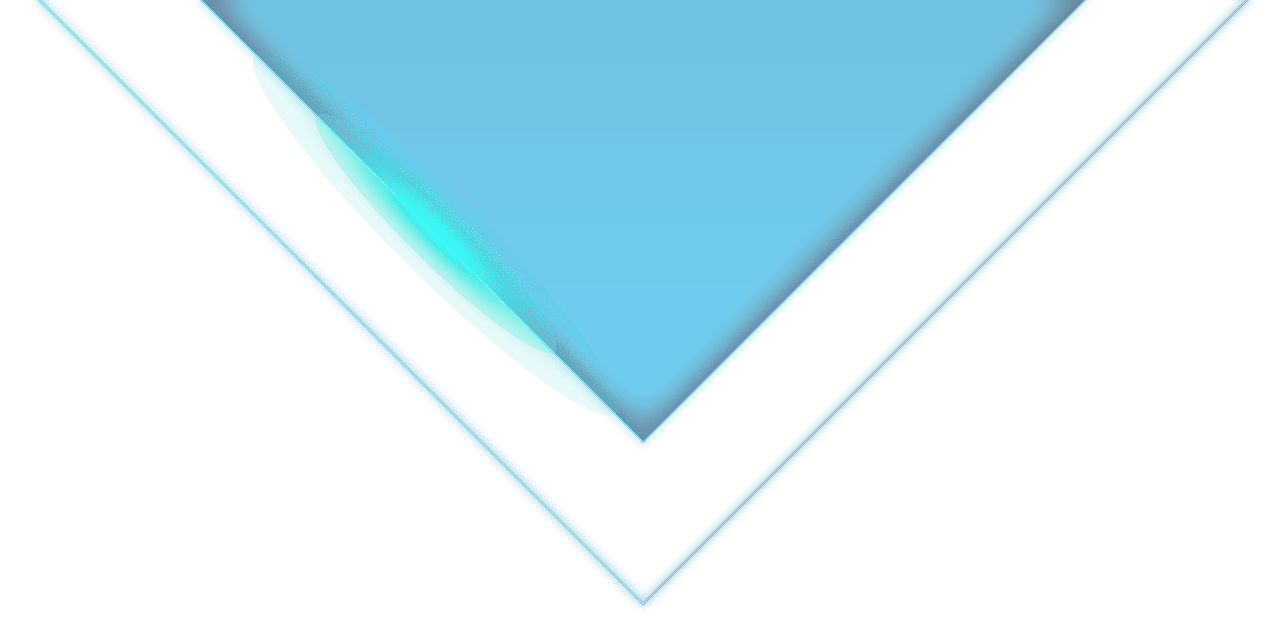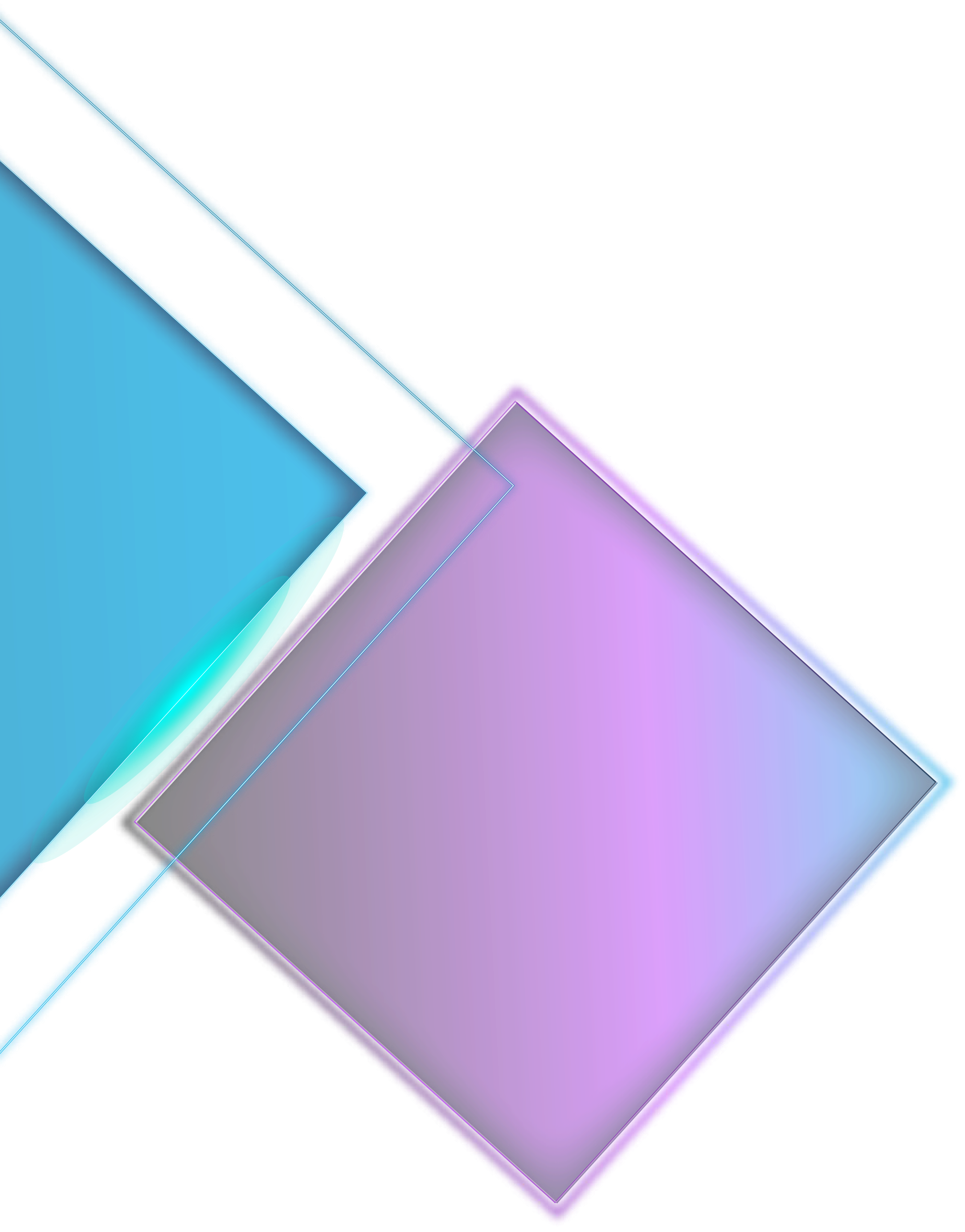 BLOCKCHAIN FORUM ITALIA
Milán | 18-19 de noviembre de 2022

¡Vuelve la primera feria italiana del sector blockchain!
Desde el 2018 profundizamos trámite paneles de discusión, entrevistas y con la opinión de muchas empresas para actualizarte sobre todas las novedades del mundo de la blockchain e innovación.
El BFI22 presenta muchas novedades con dos días de oportunidad para aprender y reunirse online y offline, además de un especial Focus en la DeFi.
STARTUP BATTLE
¡Lanzamos Startup Battle por primera vez en el Blockchain Forum Italia!
¡Una oportunidad exclusiva para dar a conocer tu startup y tu proyecto ante un jurado formado por inversores privados y expertos de todo el mundo!
¡Involúcrate tú también!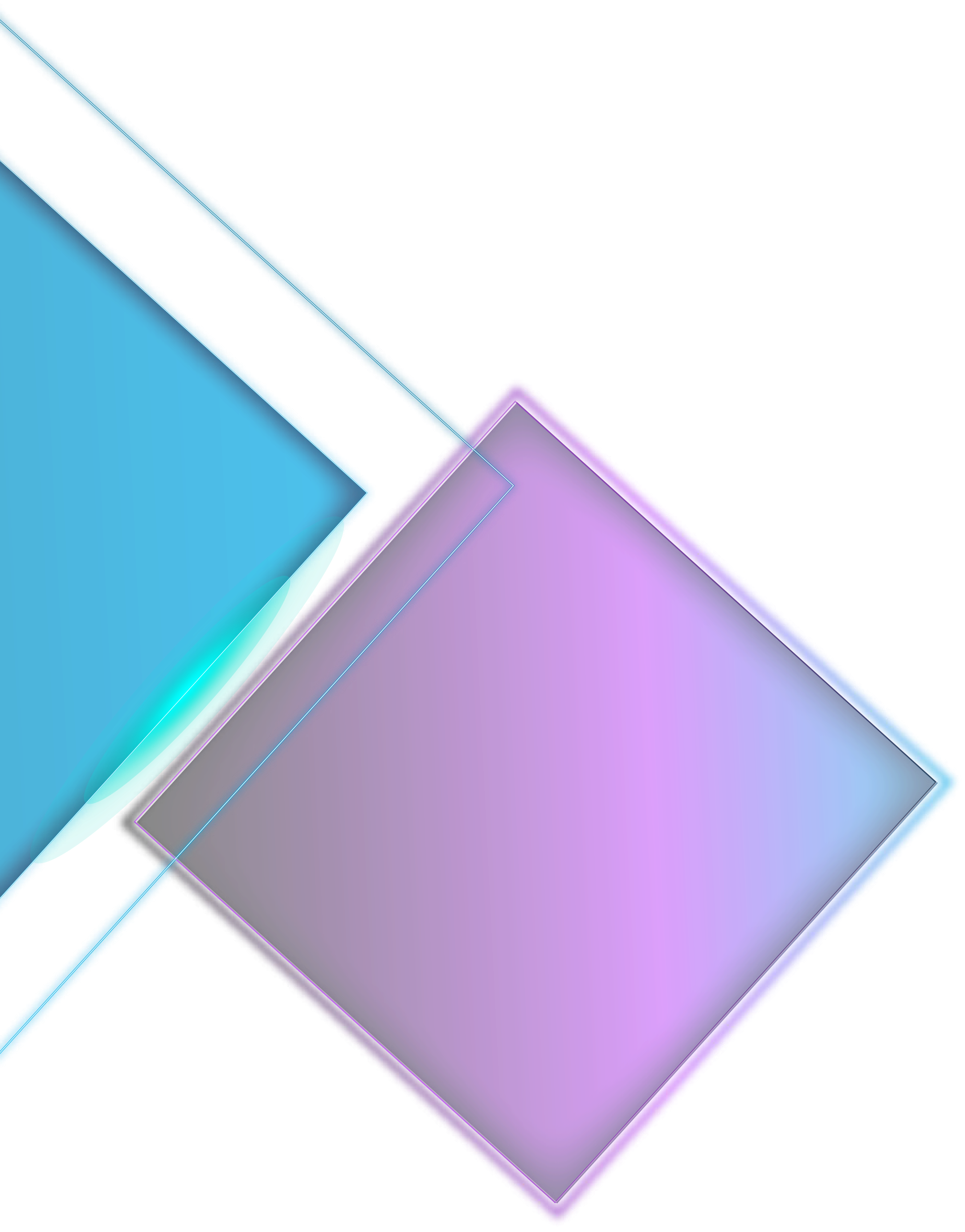 ¡Comienza el viaje al mundo del blockchain!
Para #BFI22 hemos creado una colección de NFT Tickets que te darán acceso al evento y beneficios exclusivos: workshop, eventos, cursos, airdrops y ofertas que te acompañarán hasta el próximo Blockchain Forum Italy 2023.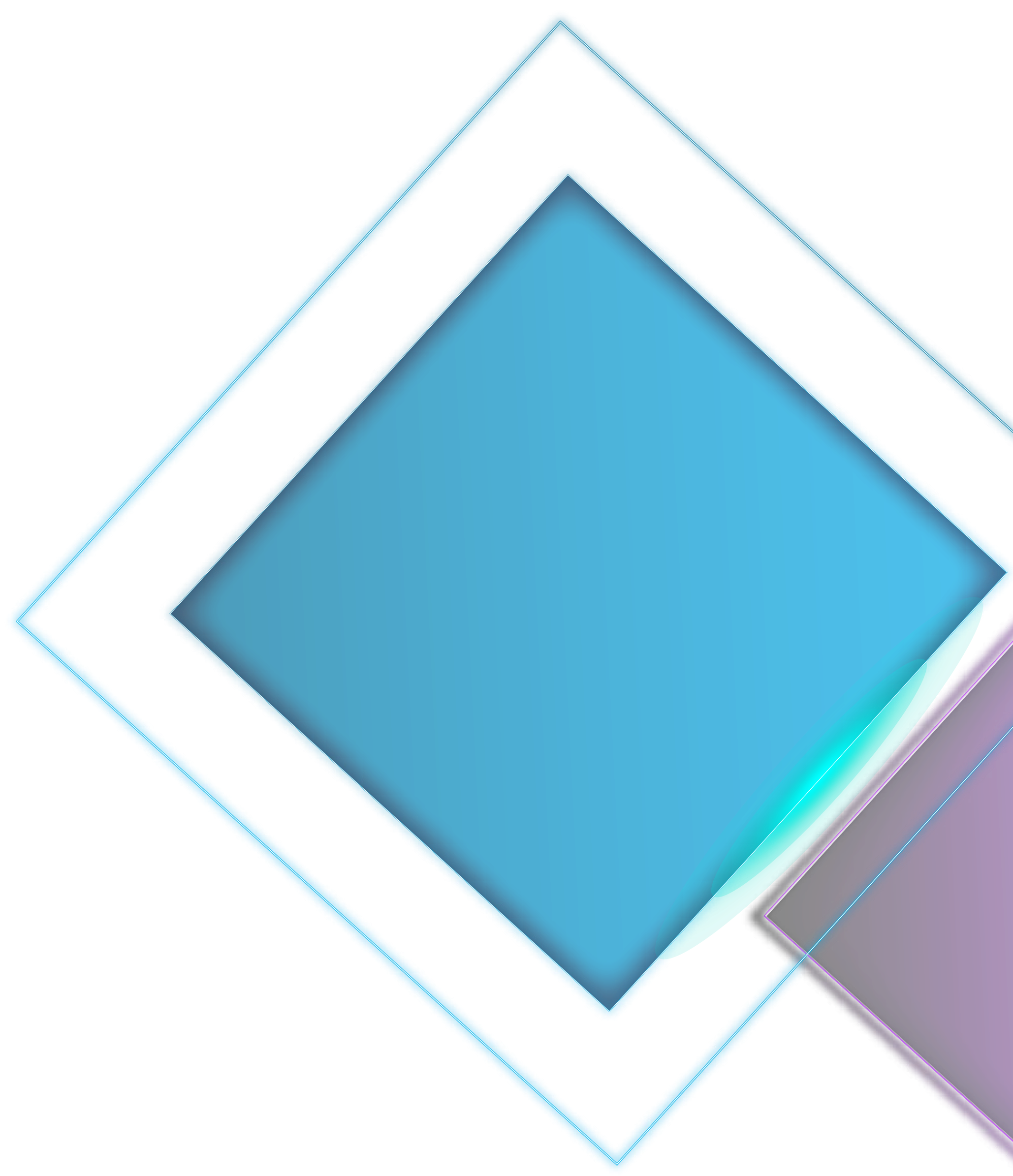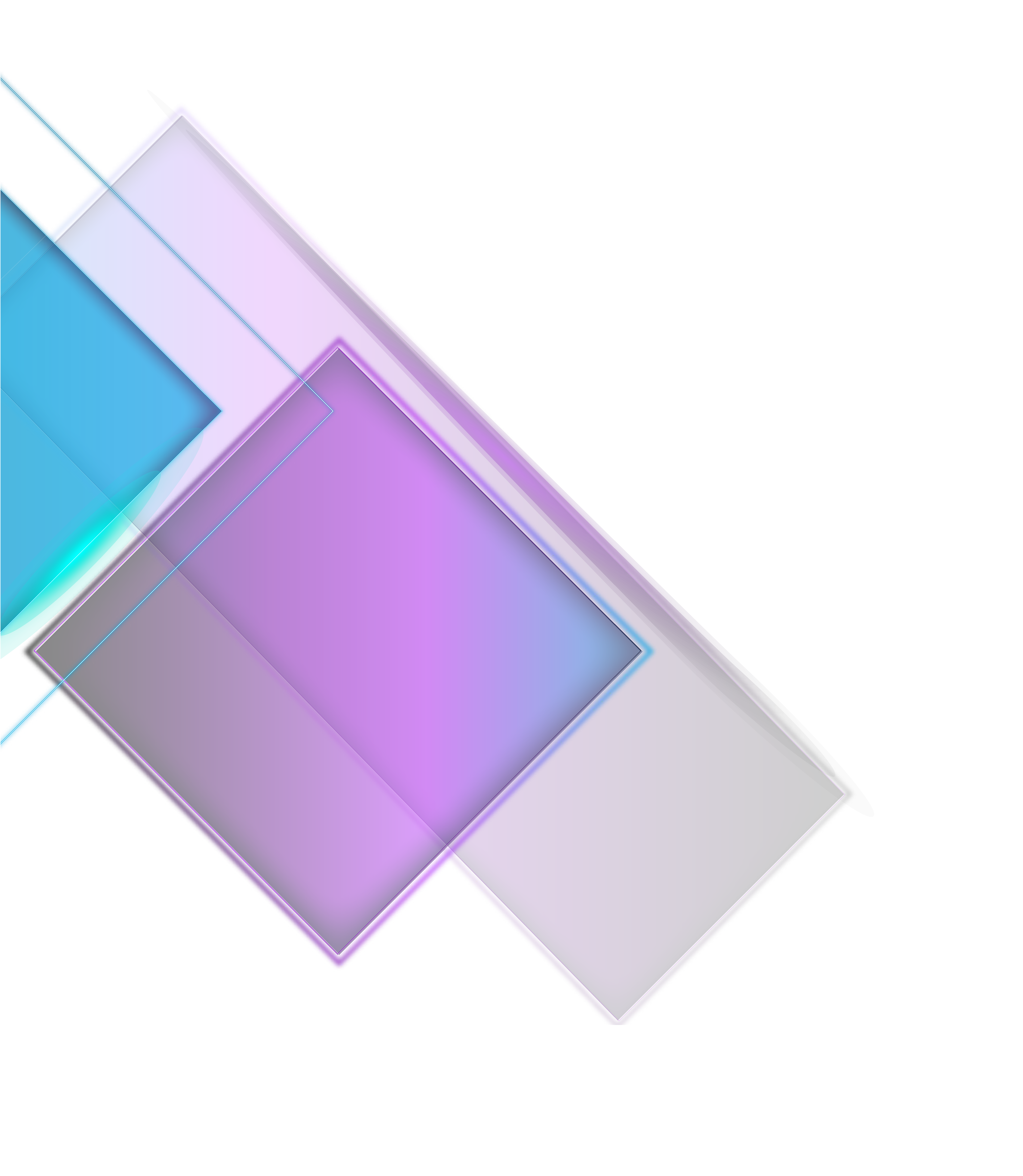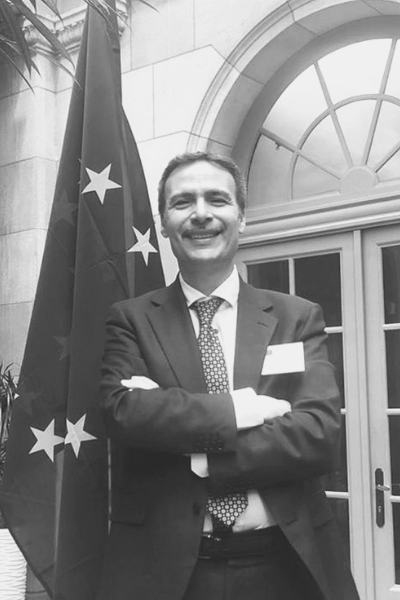 Pietro Azzara
Founder Blockchain Forum Italia
President Italia4Blockchain
CEO Blockchain Italia.io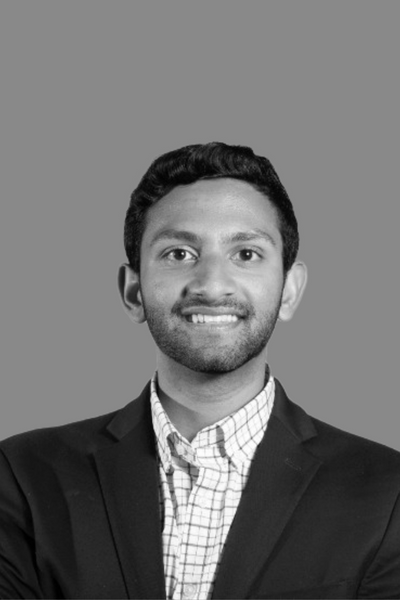 Anjan Vinod
Vice President ParaFi Capital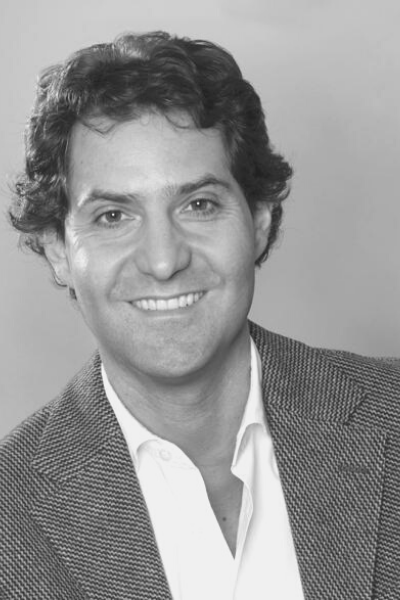 Fabrizio Barini
VP Italia4Blockchain
Secretary AssoFintech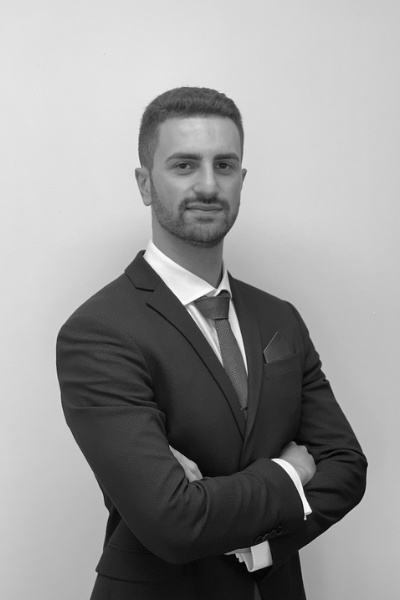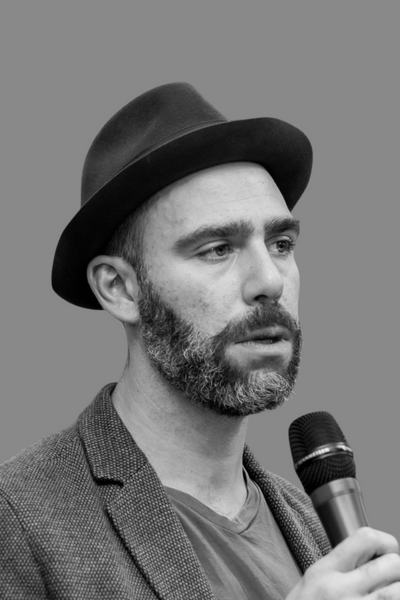 Taylan Pince
CEO Pera Wallet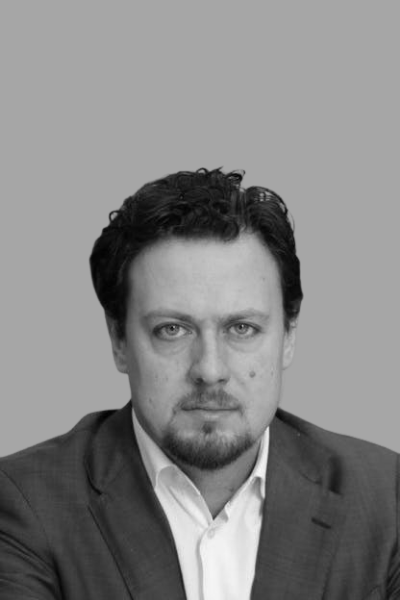 Massimo Morini
Chief Economist Algorand Foundation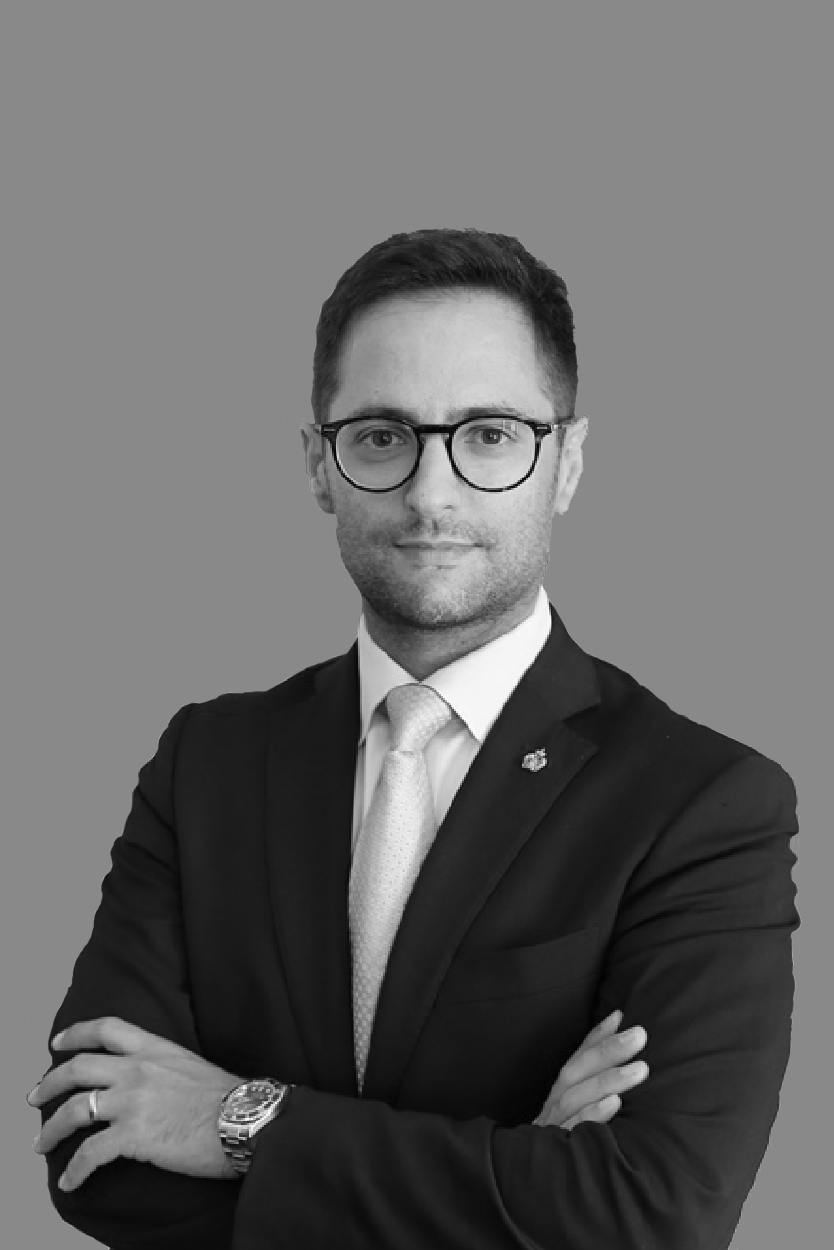 Fabio Righi
Ministry of Industry, Handicraft and Trade, Technological Research, Regulatory Simplification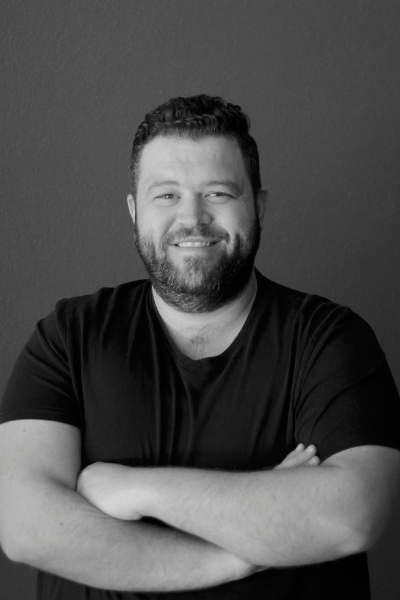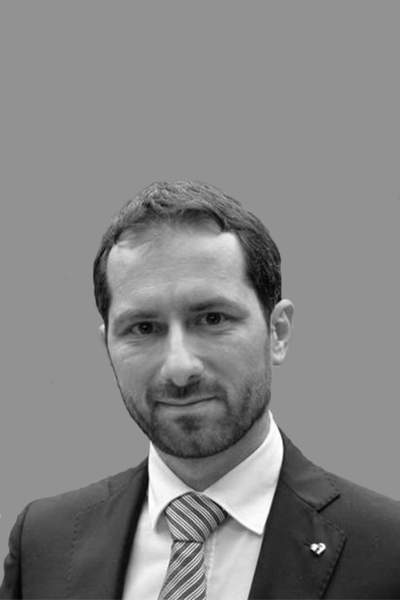 Sebastiano Barbanti
Digital Transformation & Multichannel Iccrea Banca S.p.A.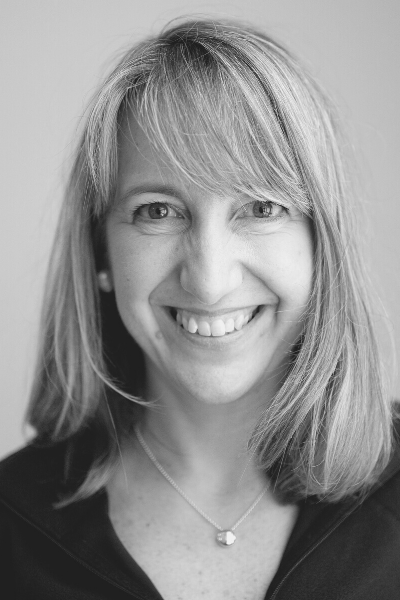 Montse Guardia
Prev. General Manager Alastria
Blockchain Ecosystem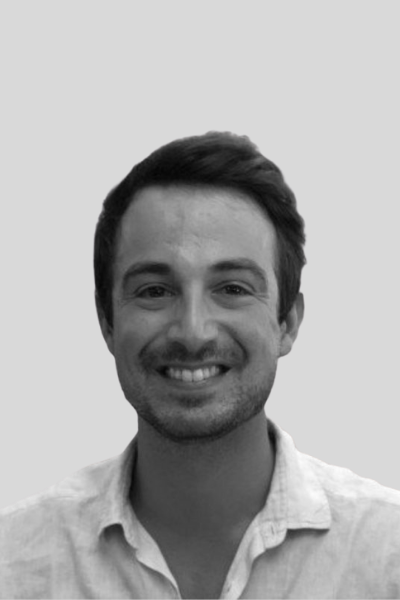 Luca Boiardi
Founder The Crypto Gateway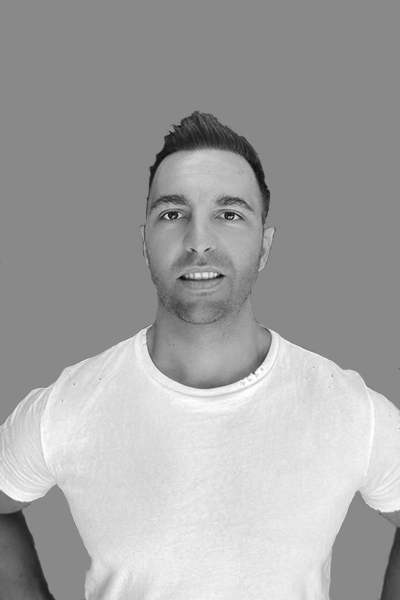 Giancarlo Cudrig
Head of Capital Markets Optio Capital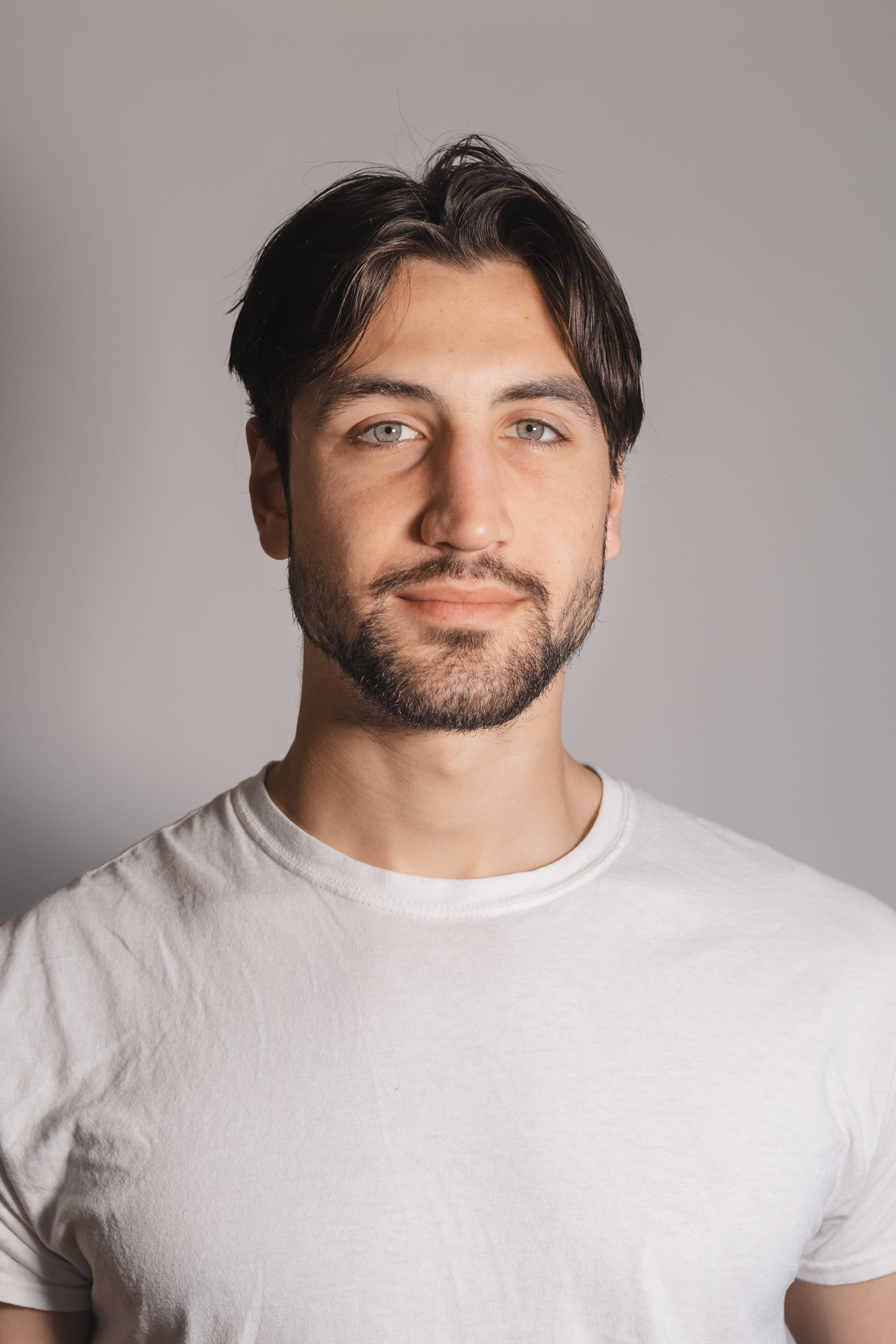 Ibu Karel
Director del Ecosistema de Socios Folks Finance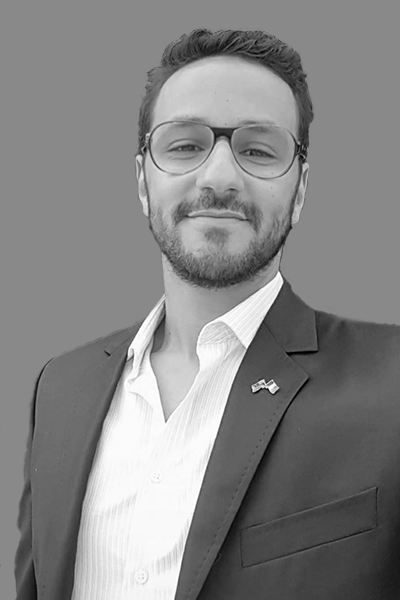 Bilal Brahim
Fundador y CEO FAME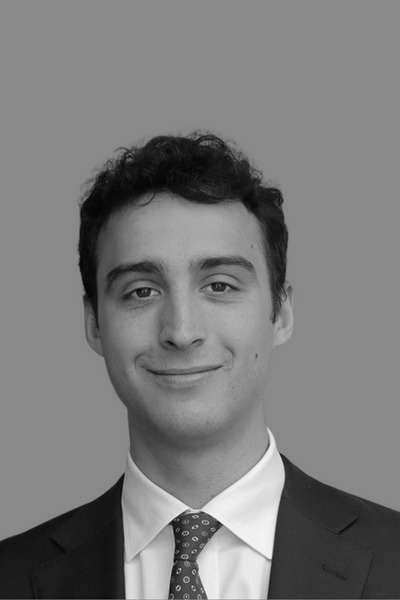 Giacomo Vella
Investigador sénior Observatorio Blockchain & Distributed Ledger - Politecnico di Milano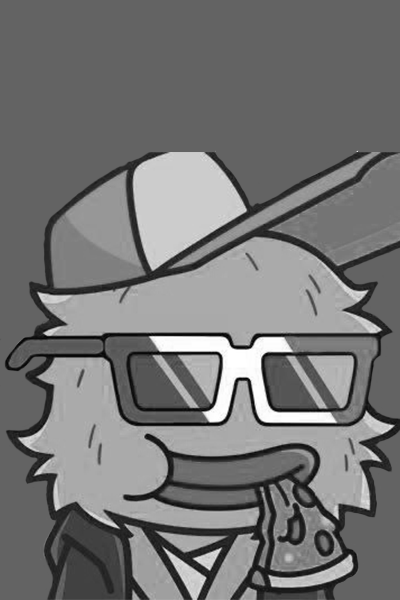 DavideFi
General Manager Trader Joe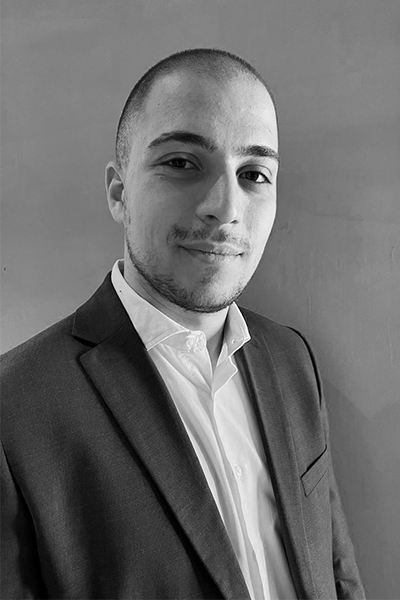 Francesco Puzzilli
Business Developer 333.Builders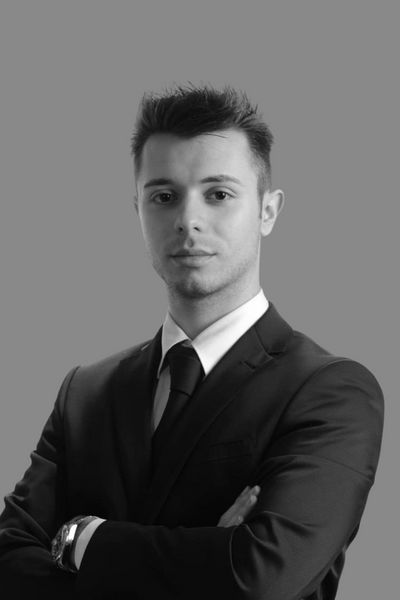 Luigi Di Benedetto
Founder Osservatorio IBNO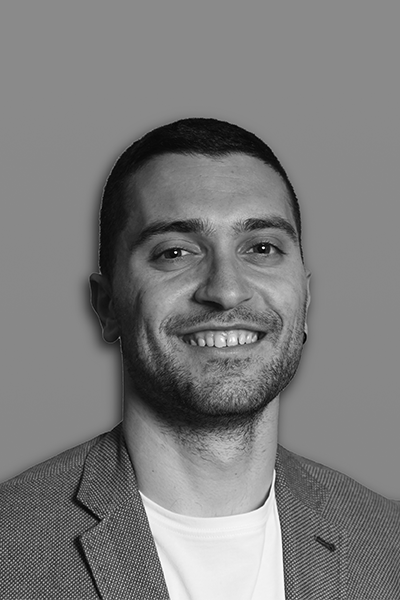 Marco Costanza
Italian Contet Creator
Financial and Crypto Educator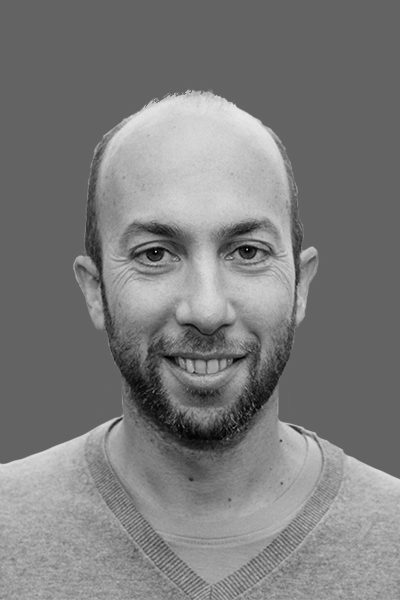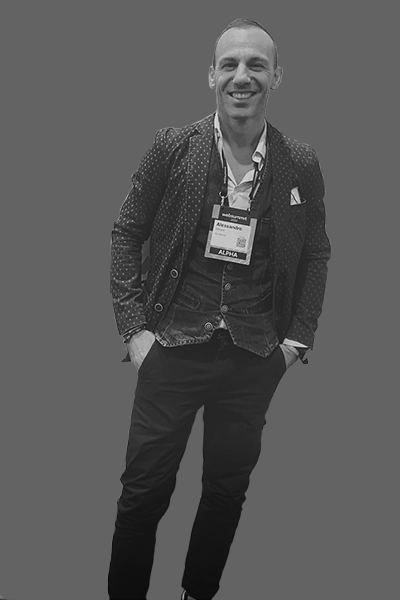 Alessandro Ghiani
Digital lawyer BLOC Digital Law&Tech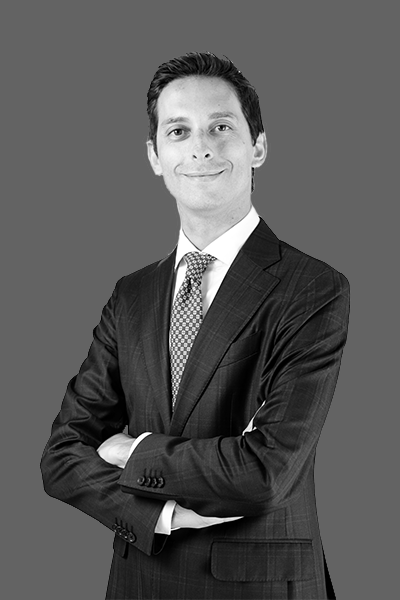 Marco Galli
Associate
Gattai, Minoli, Partners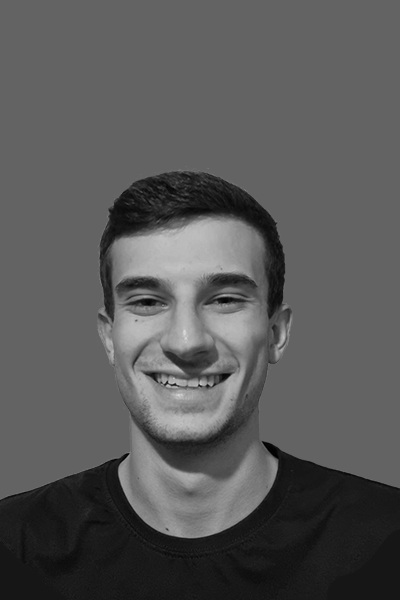 Matteo Arenzi
Crypto Analyst - Investor CoinStudy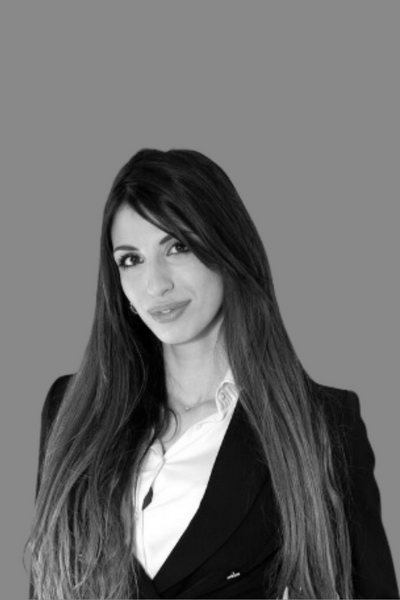 Veronica Soriano
Manager Assofintech / IMA
Gian Luca Comandini
Director The Blockchain Management School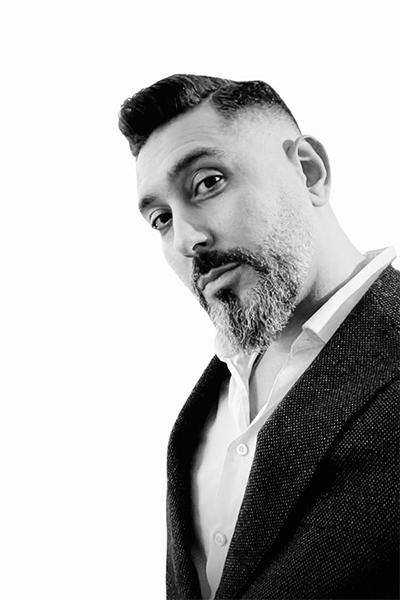 Omar Sattar
Venus Protocol Ambassador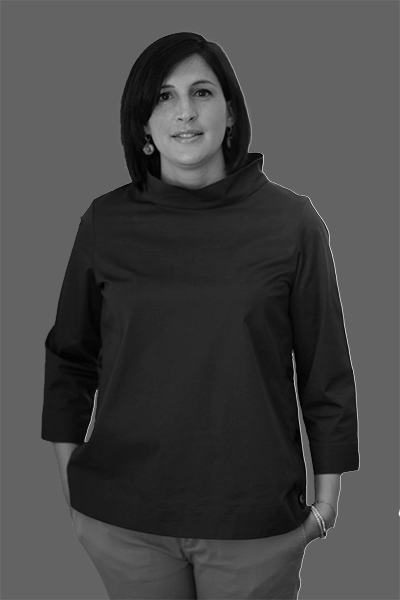 Aurora Agostini
Senior associate Lexia Avvocati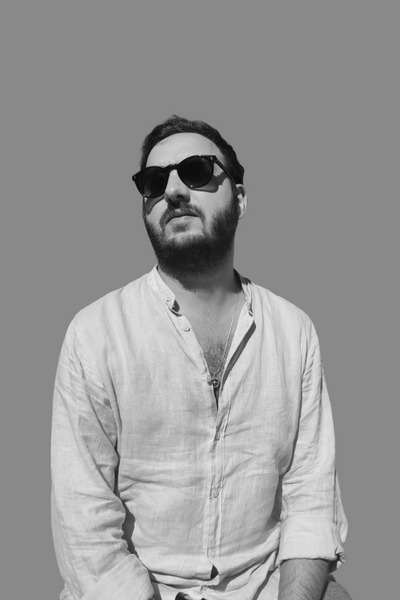 Cosimo Bassi
Solutions Architect Algorand Labs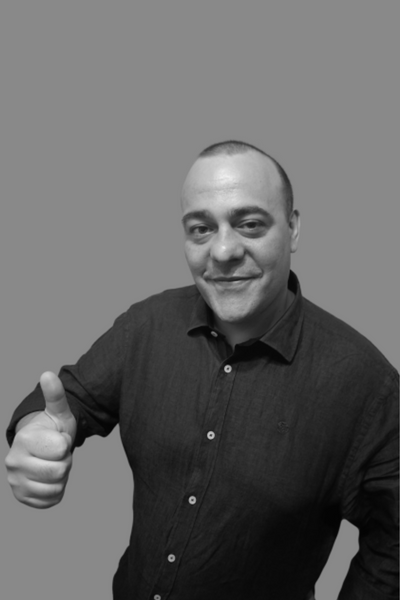 Il marchese del crypto
Digital Creator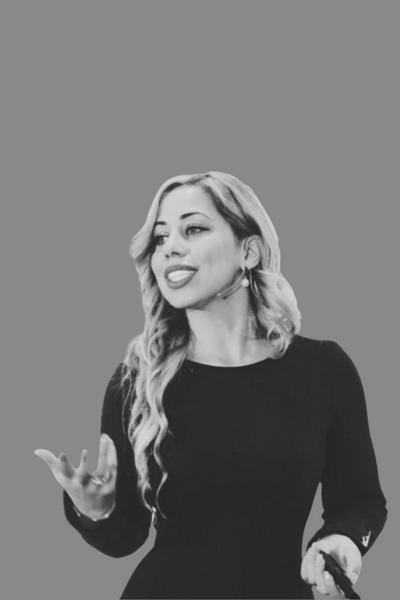 Giulia Brusco
Crypto trainer & Community builder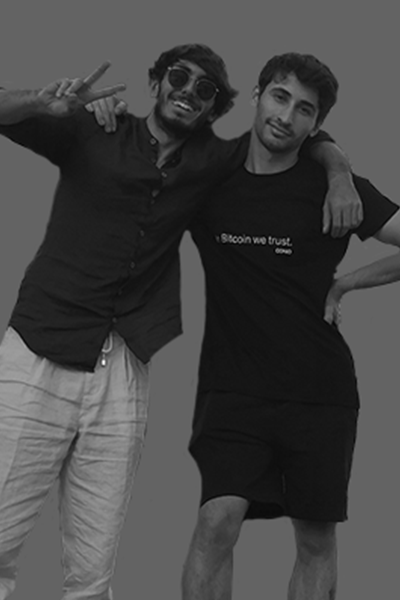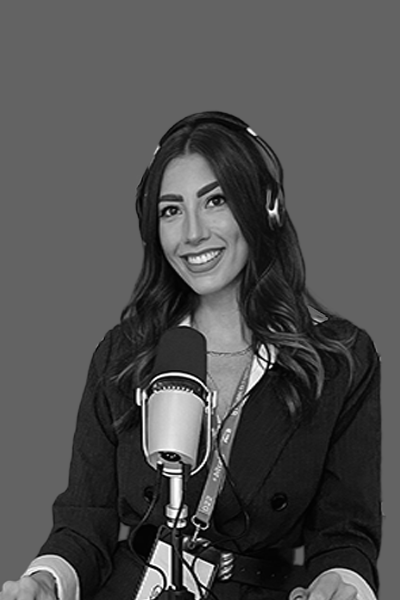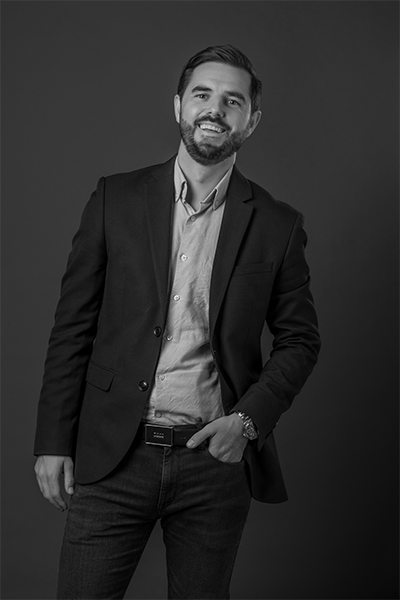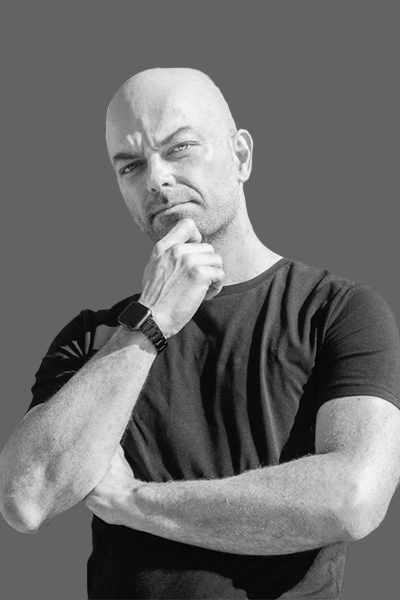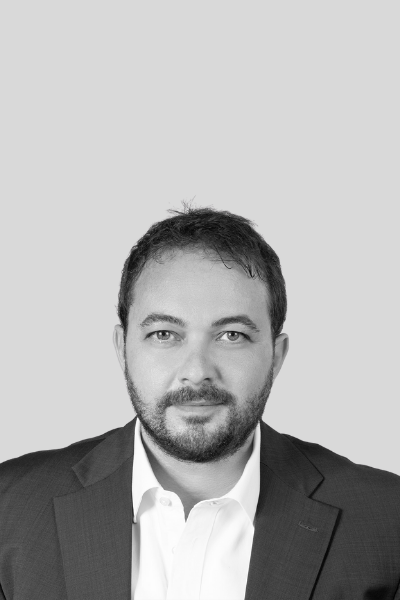 Orlando Merone
Country Manager Italy Bitpanda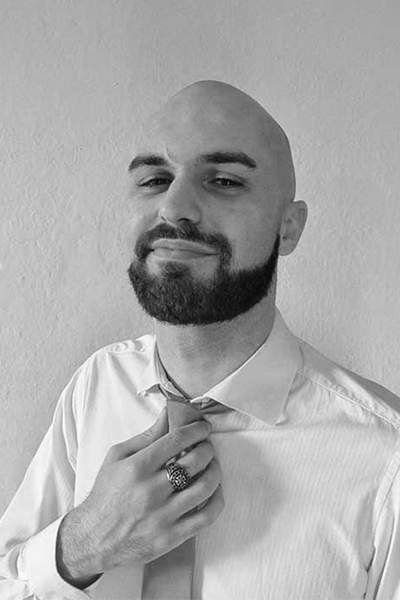 Daniele Baraldo
Founder 0xBusiness
Crypto Headhunter
Stefan Hechenberger
Founder Blockshake / Defly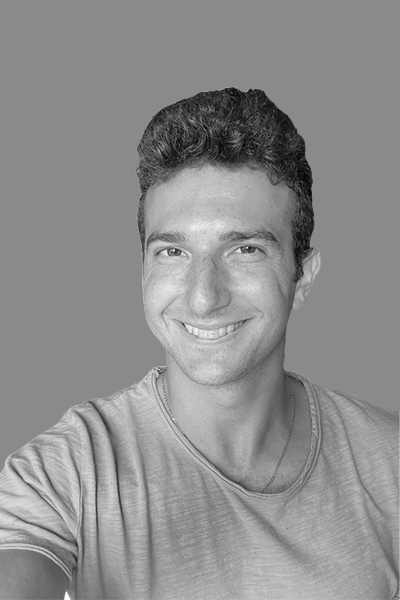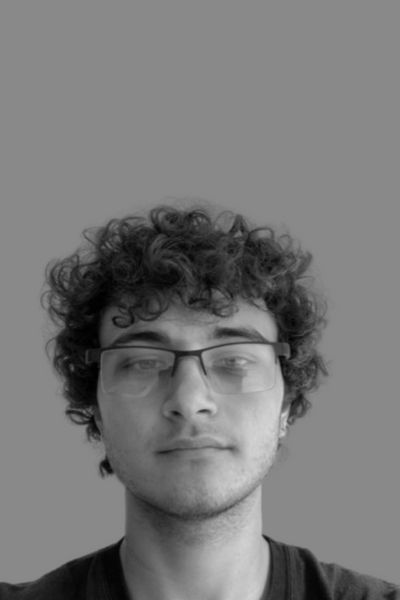 Vasco de Mauro
CO-Founder & CFO Vortex Protocol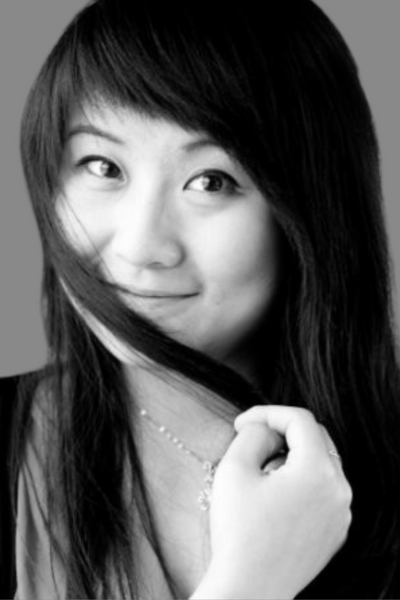 Tian Tian
Project Lead of Tiger Chi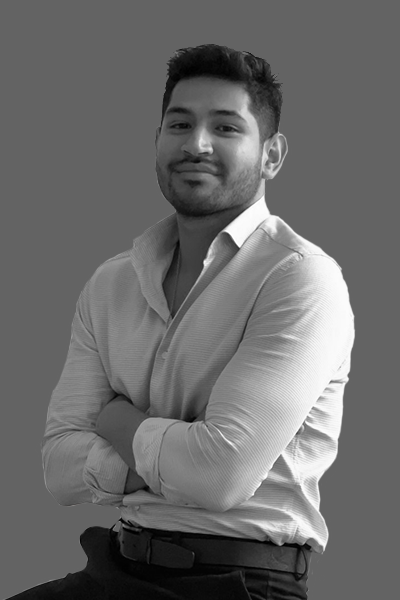 Stefano De la Torre
Co-Founder & Partner 333.Builders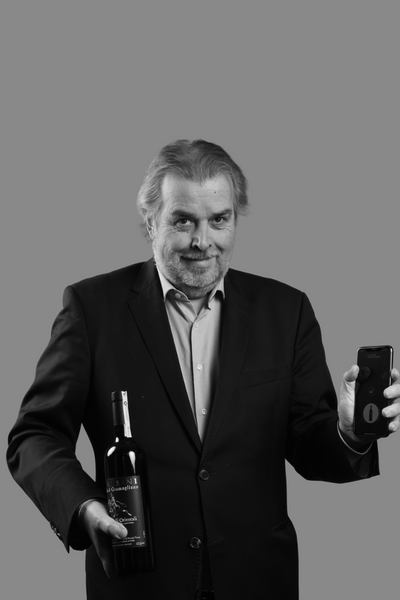 Luigi Boschin
CEO LiquidVineyards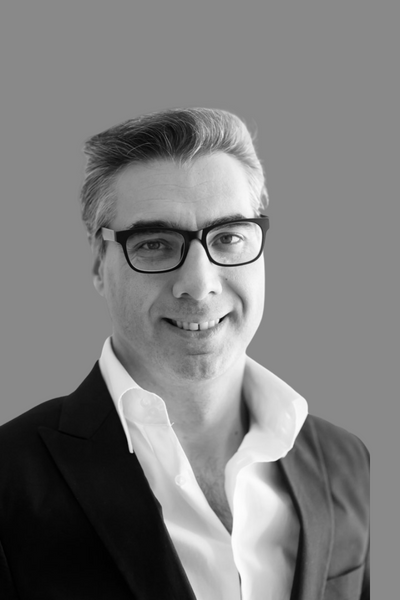 Federico Morgantini
Entrepreneur & Journalist DigiTech.News / Forbes Italia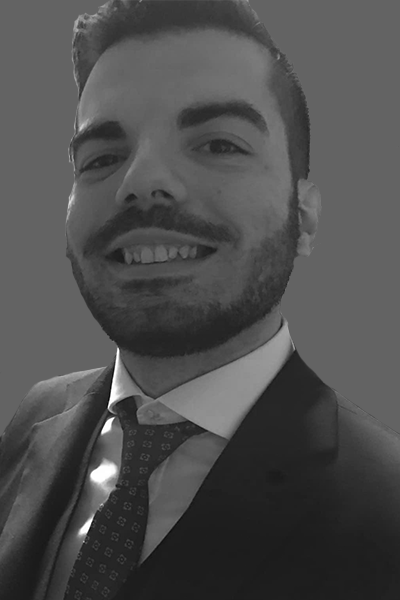 Daniele Di Benedetto
Lead Software Engineer Horizen Labs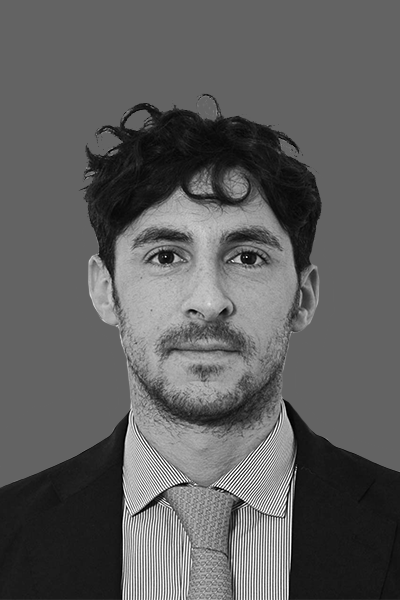 Michele Cervellini
Lawyer San Marino Innovation S.p.A.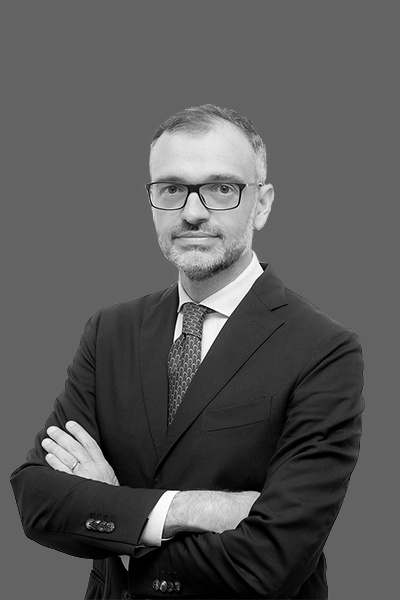 Domenico Ponticelli
Partner Gattai, Minoli, Partners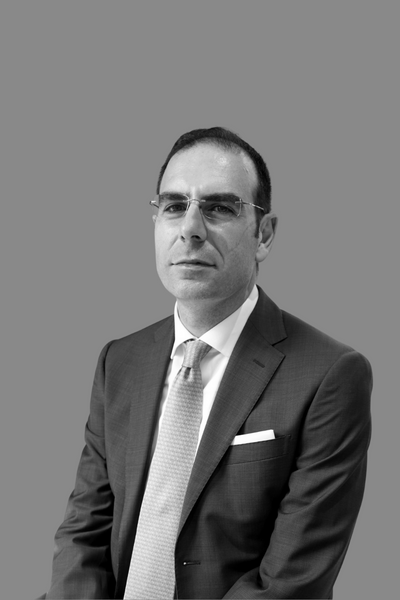 Francesco Amendola
CIO – Member of CIO Committee CDTI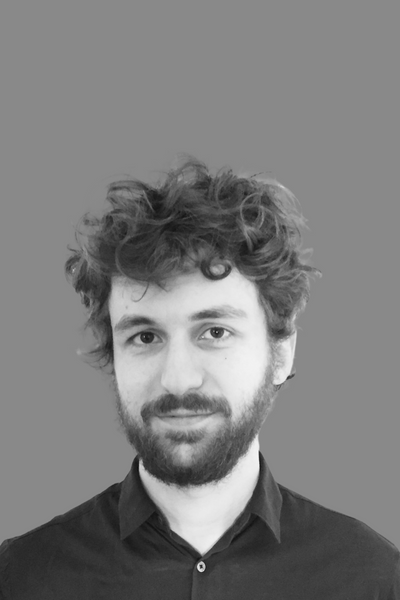 Massimiliano Grassi
Data Scientist Hyperpyra
Francesco Trivieri
Associate Criptolex
Cicala Riccioni & Partners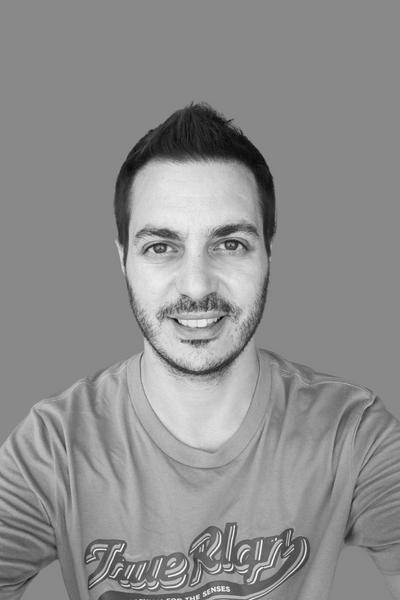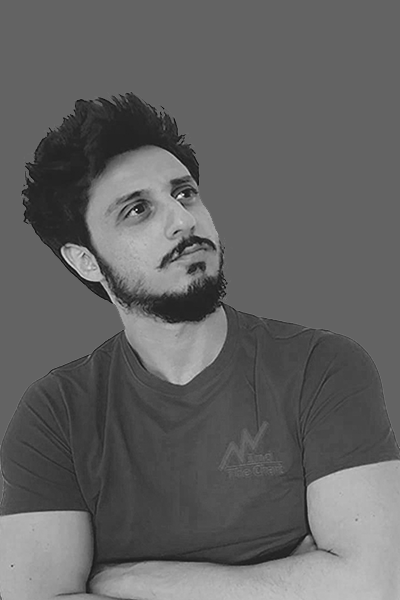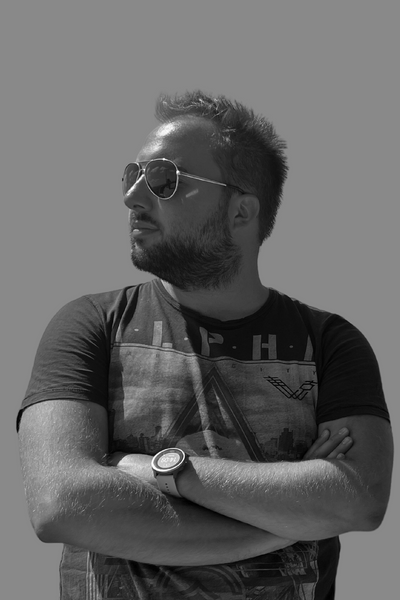 Alexander Lexx
Digital Creator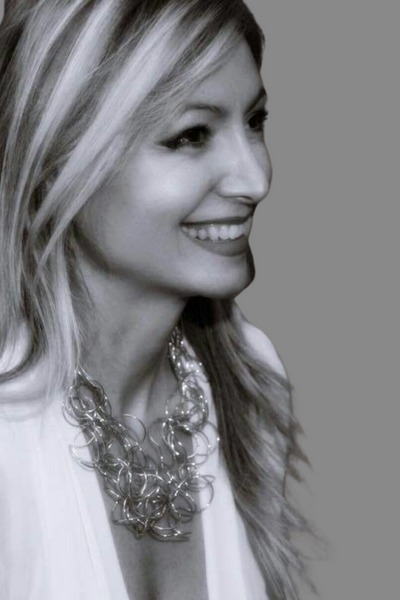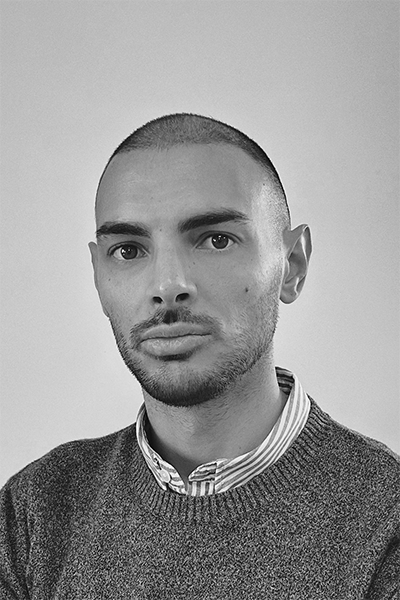 Alberto Arrigoni
Head of Economics Folks Finance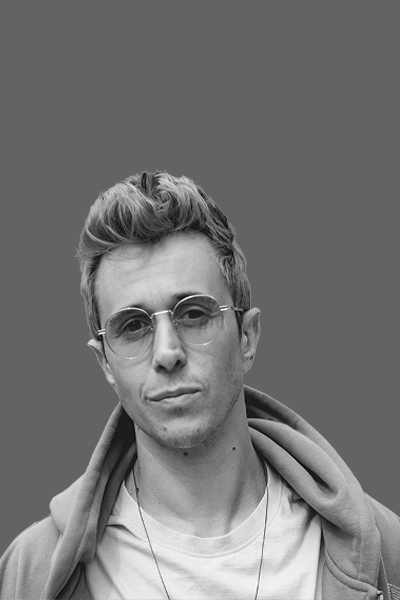 Gianluigi Ballarani
CO-Founder HUDI e Cryptoland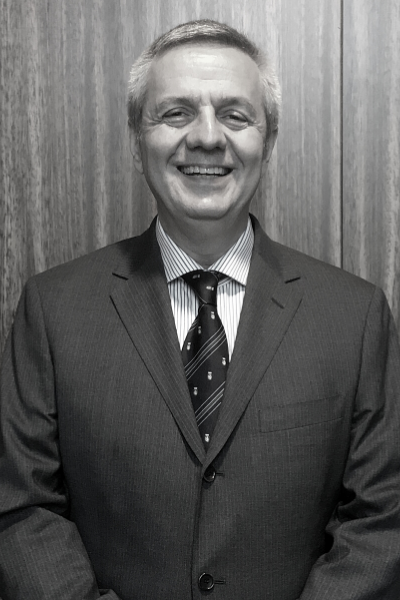 Massimiliano Dragoni
Senior Policy Officer European Commission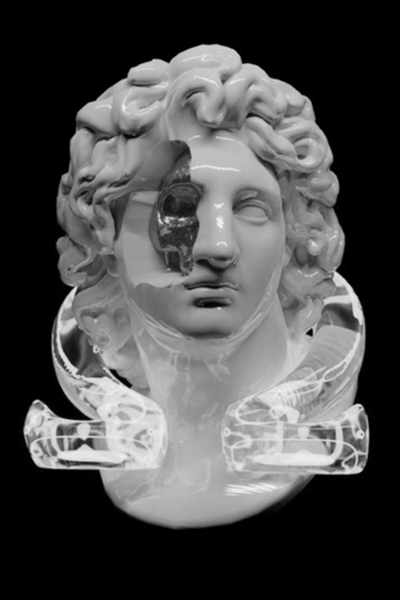 Alessandro Omega
CO-Founder 0xBusiness
Community Manager
Ilaria Vanni
Journalist TheMetaEconomist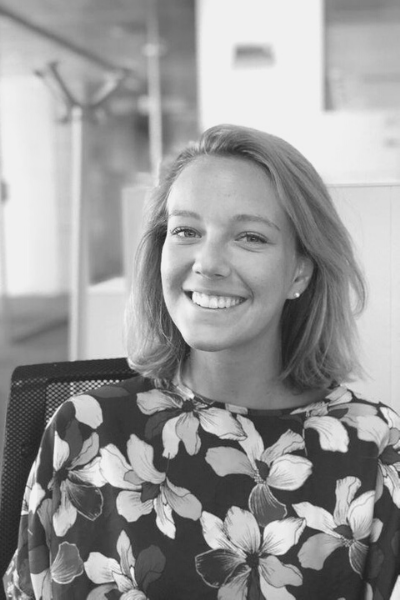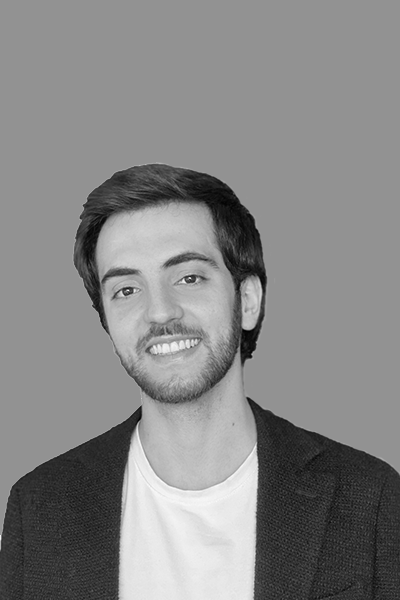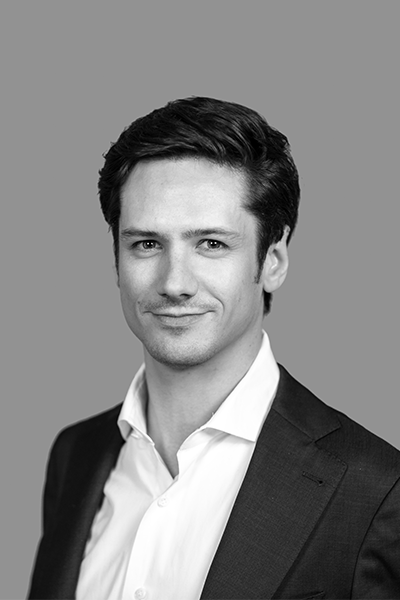 Matthias Hafner
Director Center for Cryptoeconomics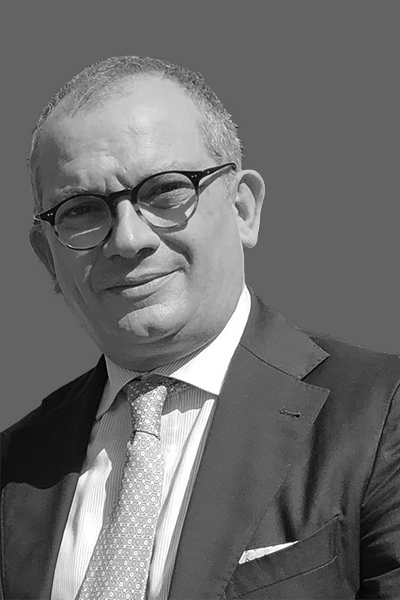 Gianluca Duretto
Adjunct Professor Blockchain Fintech
Advisor and Chief Digital Officer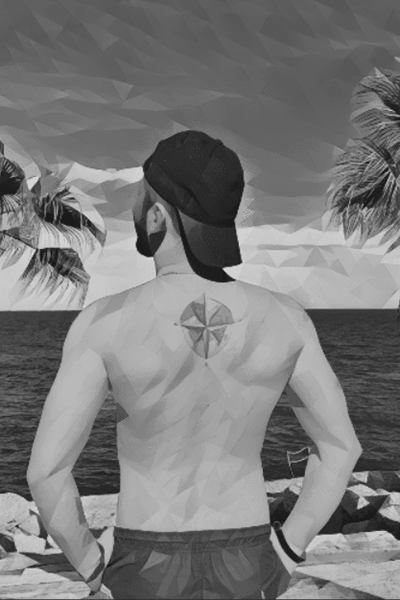 Thecryptonomad.eth
DAO Architect | Web3 Consultant
333.Builders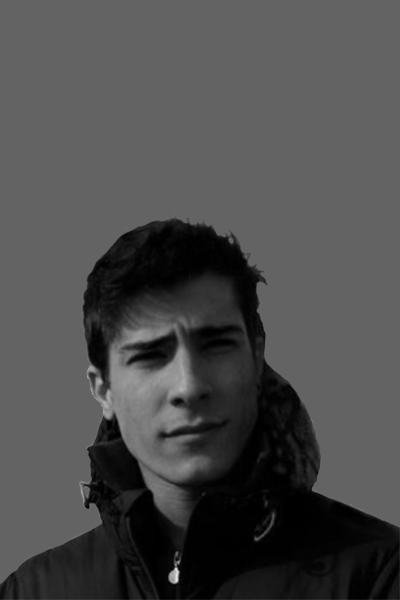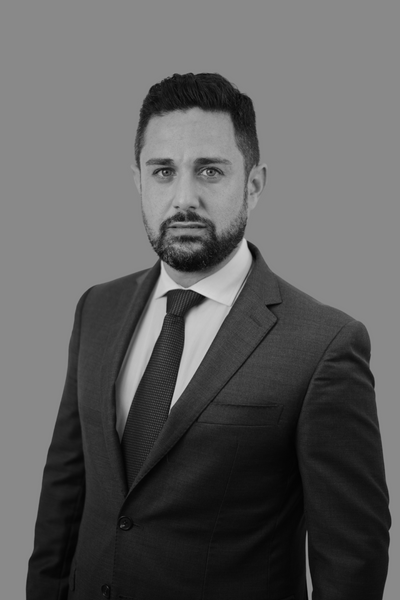 Marco Tullio Giordano
Tech Lawyer partner at 42LawFirm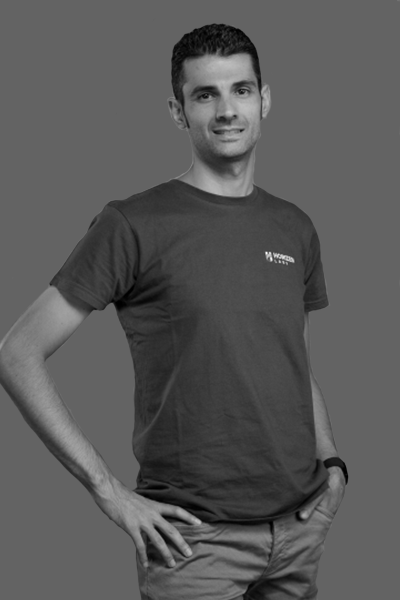 Paolo Tagliaferri
Lead Software Engineer
Horizen Labs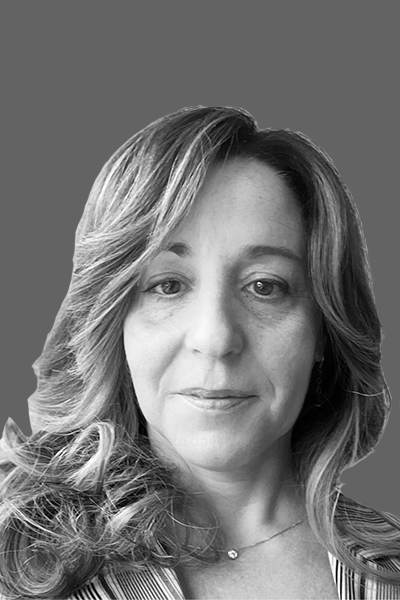 Tiziana Russo Spena
Teacher University of Naples Federico II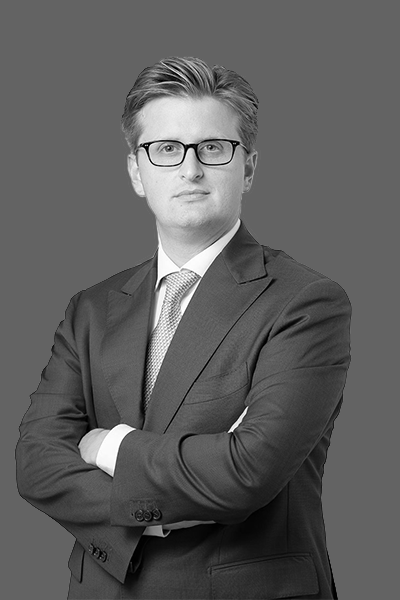 Alberto Prade
Associate Gattai, Minoli, Partners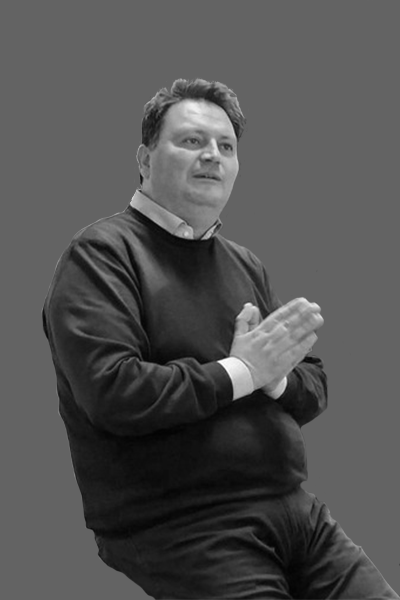 Corrado Cuccurullo
Full Professor University of Campania Luigi Vanvitelli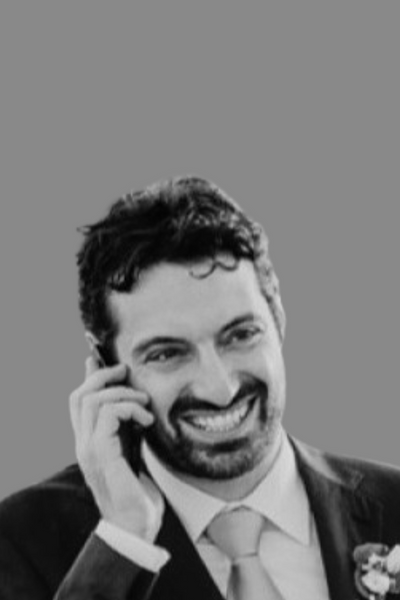 Vincenzo Santoro
Global Account Technology Strategist Microsoft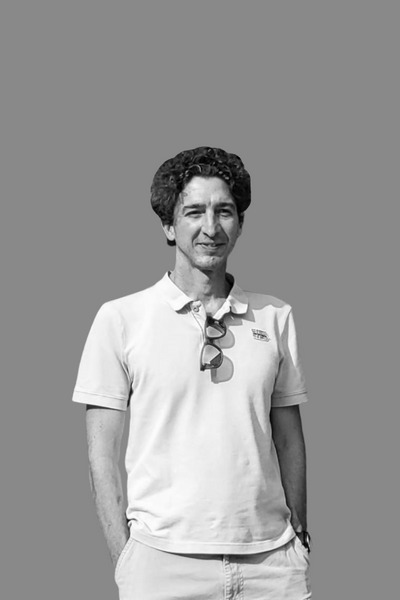 Michele Treccani
Head of Market Analytics & Research Algorand Foundation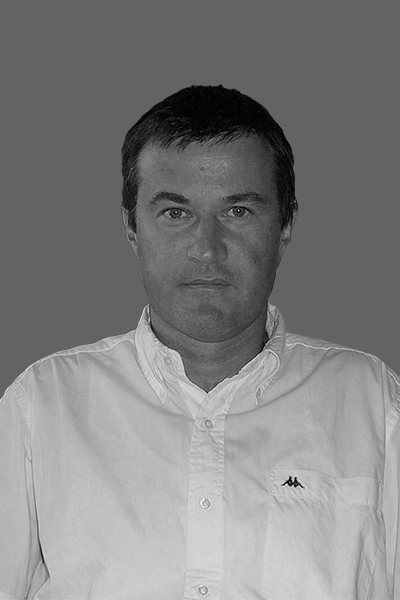 Fabrizio Clermont
Manager Valle d'Aosta Region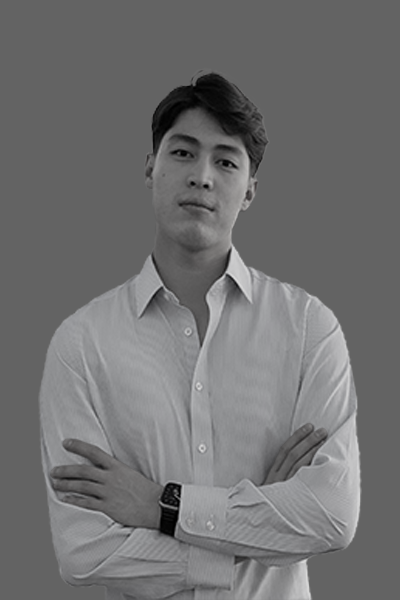 Nurtilek Taalaibekov
Business Manager CertiK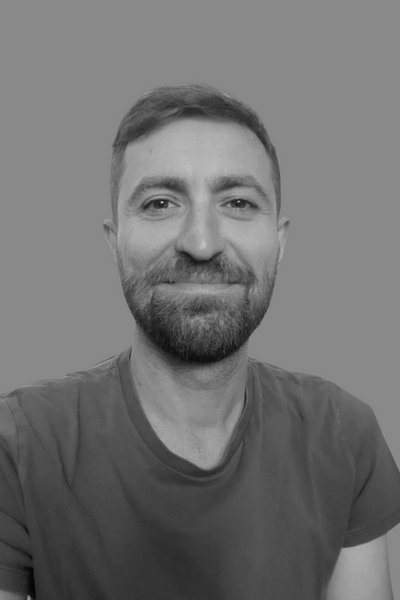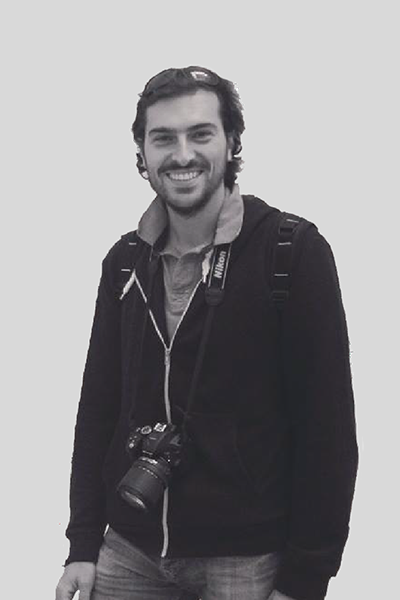 Giorgio Scura
Managing Director Decripto.org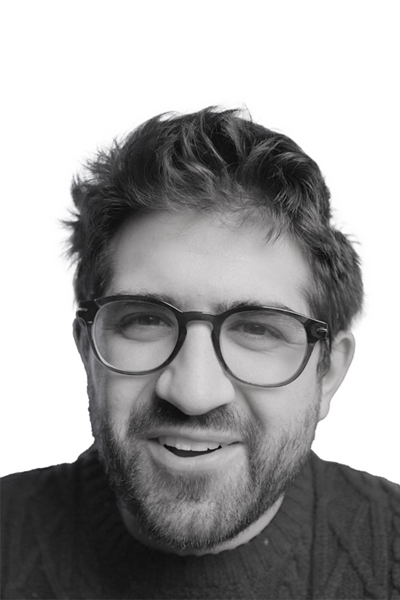 Bernardo Mascellani
Italian Content Creator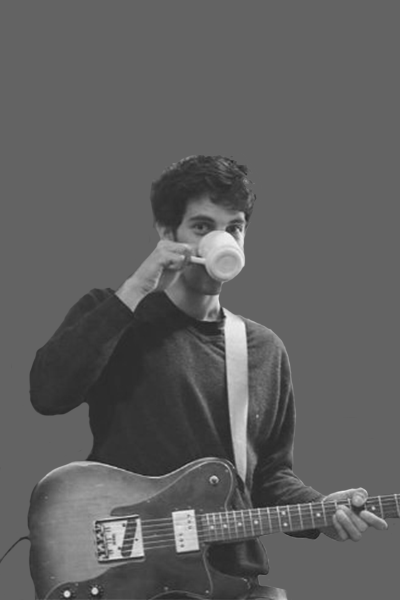 Matteo Tambussi
Project Manager currently StakeDAO/Blackpool/Rekt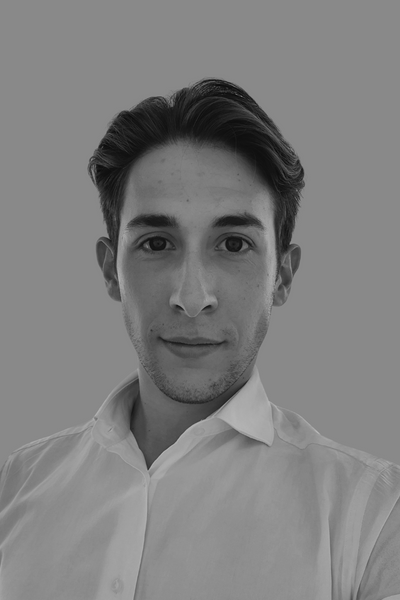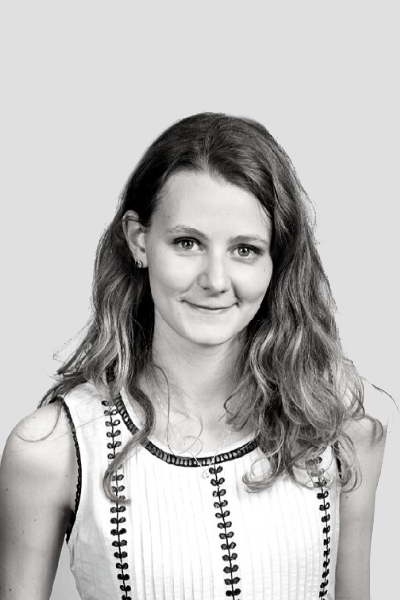 Margherita Leder
Board Member INATBA
COO TMP Group S.p.A.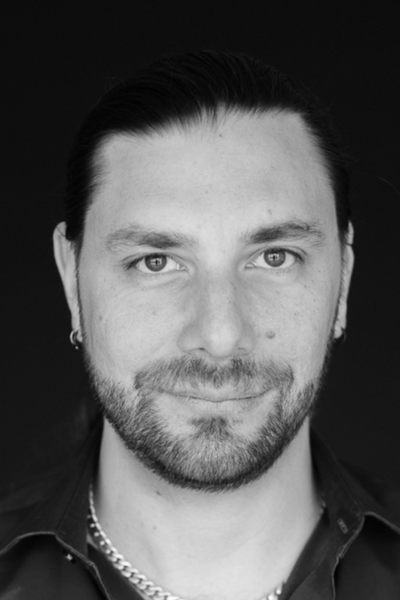 Lorenzo De Leo
Managing Director 10xU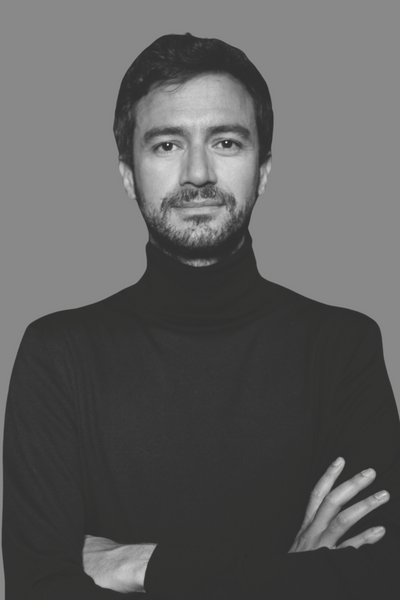 Andrea Bonaceto
Founding Partner Eterna Capital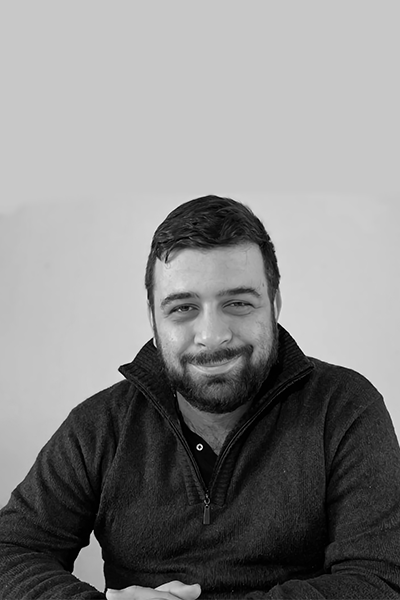 Luca Infante
Fundador Mercurio
CO-Founder Gushiland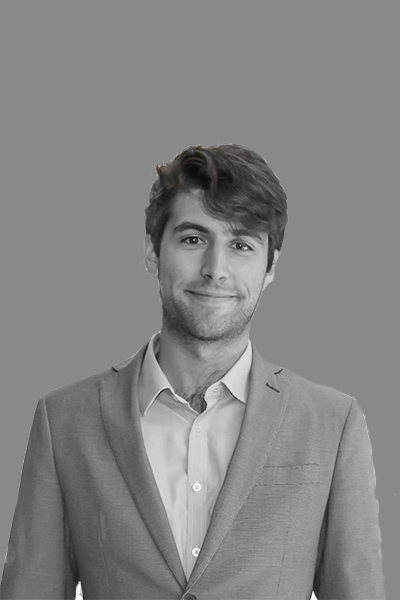 Piergiacomo Palmisani
Head of Gaming Algorand Foundation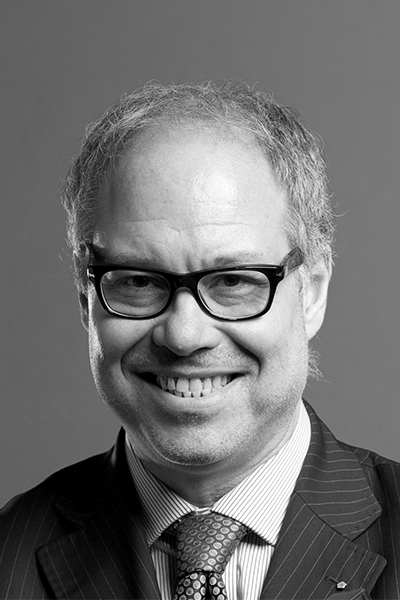 Michele Ficara
Founder Swiss Blockchain Consortium
Editor Assodigitale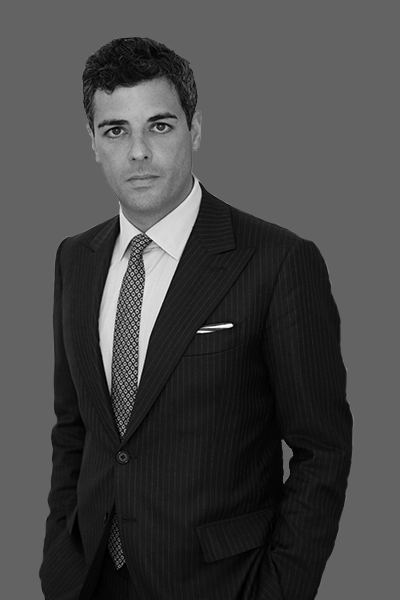 Francesco Dagnino
Managing Partner Lexia Avvocati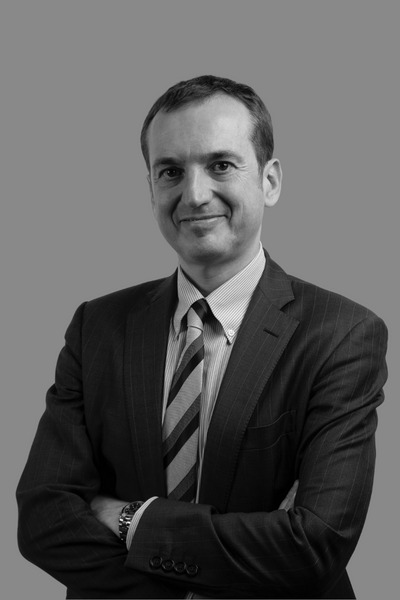 Carlo Cicala
Founder Criptolex
Cicala Riccioni & Partners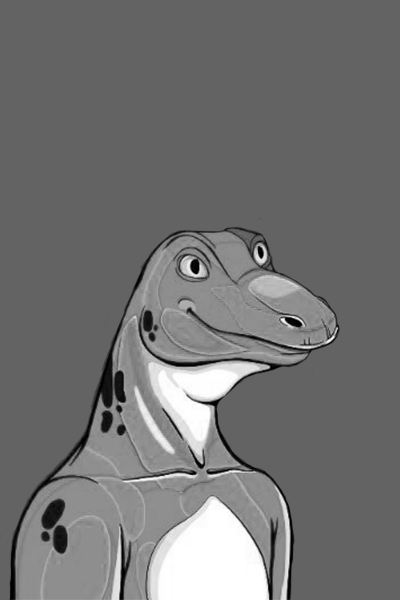 David García
Founding Managing Partner
Borderless Capital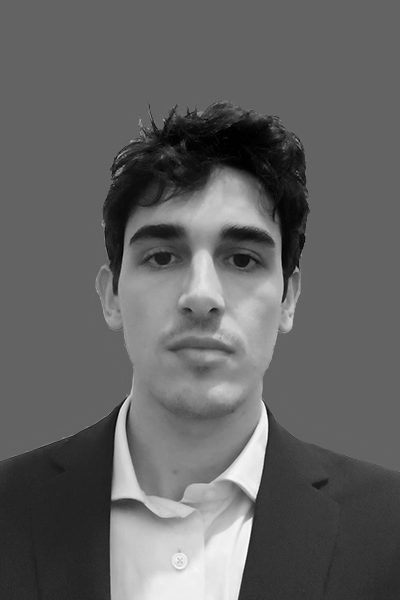 Pietro Rossetto
Co-Founder 333.Builders
Trainee Lawyer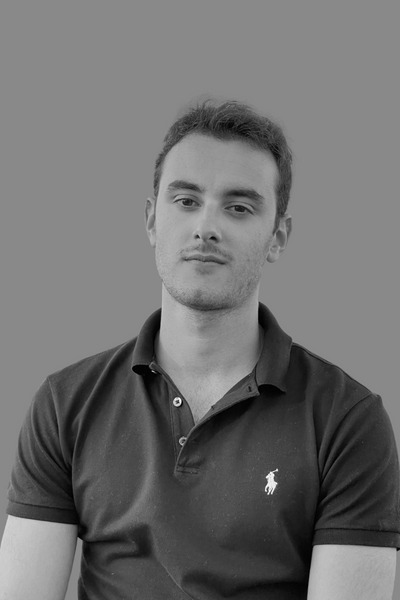 Samuel Lee
Head of Strategy Climatecoin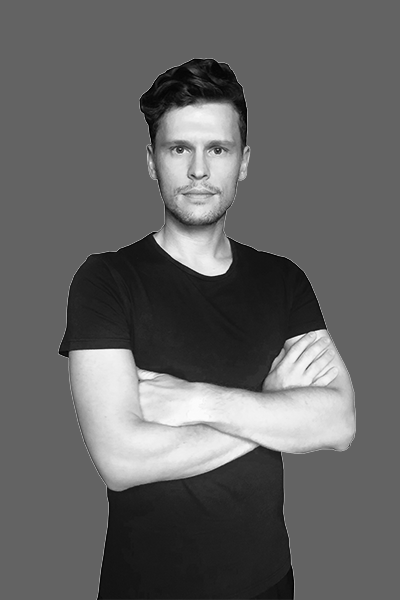 Francesco Schiavone
Full Professor in management Parthenope University of Naples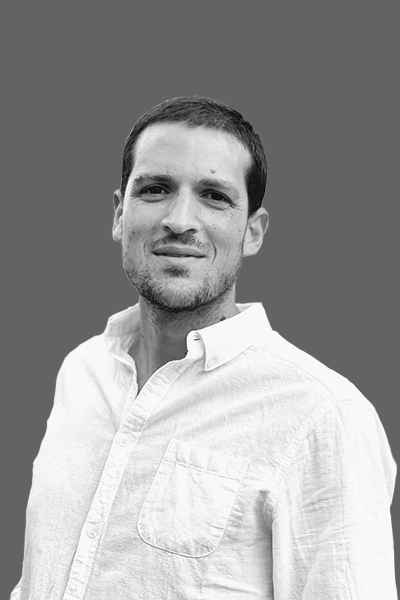 Stefano De Angelis
Research Solution Architect Algorand Labs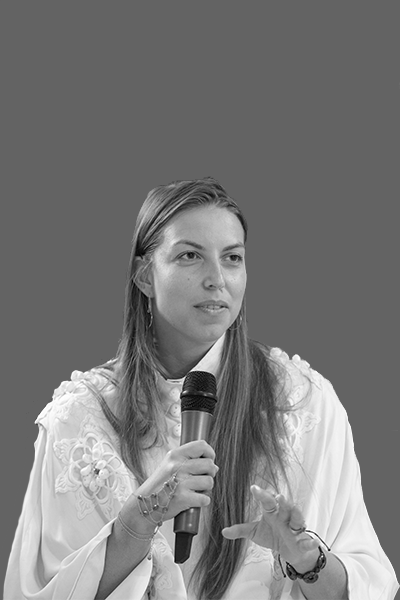 Linda Adami
Founder and CEO Quantum Temple
Christian Ayiku
CEO
DafriBank Digital LTD
Emanuela Luisa Negro Ferrero
CEO Crowd Team srl
National Board Delegate Italia4Blockchain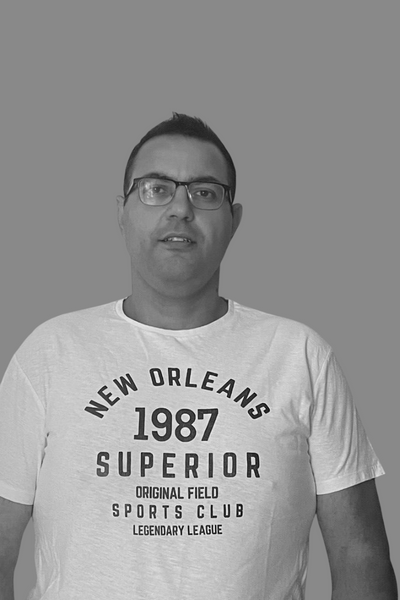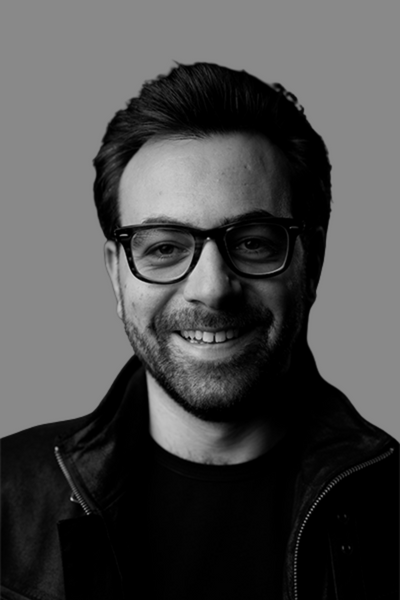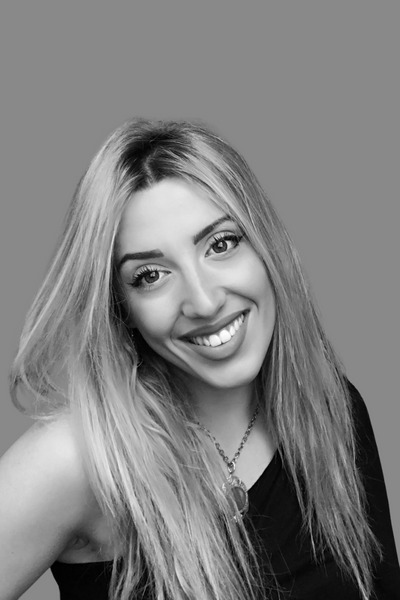 Lady in Finance
Content Creator & Entrepreneur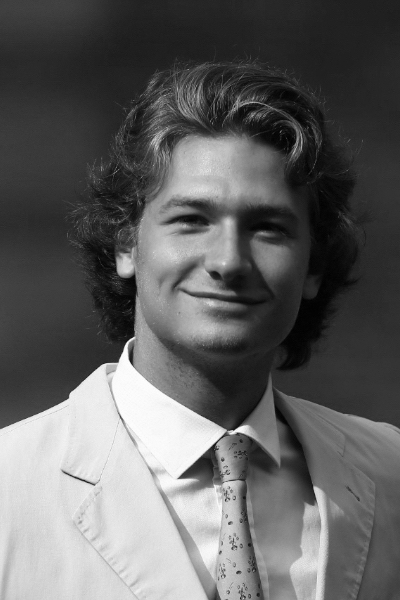 Zeno Auersperg
Head of Economic Research Folks Finance
community & media partner
Suscrìbete a la newsletter